Panels Breakers & Fuses Services
Electrical panels are the central hub of your home or building's electrical system. They distribute power to across the property and therefore the epicenter of your electrical needs. Installation and repairs of your panels, breakers and fuses are always best serviced by professionals.
For both households and business owners, using a qualified electrician to replace or repair electrical panels, breakers, and fuses may prove quite beneficial in the long run. To avoid possible dangerous situations for you or those around you, it is crucial to make sure that electrical panels, breakers, and fuses are in good working order. These components are essential to the operation of your property's electrical system.
The fact that electricians are skilled specialists familiar with the most recent electrical codes and regulations makes them an excellent choice for replacing or repairing your electrical panels, breakers, and fuses. By ensuring that the work is completed safely and in accordance with local rules, you can avoid paying fines or facing other legal repercussions as well as the obvious dangerous circumstances for your health and wellbeing
The fact that an electrician has the tools and equipment required to finish the task quickly is another advantage of hiring them for electrical panel, breaker, and fuse repairs. Electrical work can be hazardous, but electricians are equipped with the safety equipment and tools needed to accomplish the task without incident.
Also, hiring an electrician can end up saving you money over time. Electrical issues can be challenging to identify and repair, and if done incorrectly, attempting to do so might result in greater damage. By hiring professional electrician, you may avoid these problems and guarantee that the work is done right the first time, saving you money on subsequent repairs.
No electrical job is too big or small for In & Out Electrical.
When our electrical contractors are your team, you know you can count on them arriving on time, having the expertise and equipment they need, and completely resolve your problem before leaving your property.
5 REASONS TO REPLACE YOUR PANELS, BREAKERS OR FUSES
Let's now examine the top 5 reasons why electrical panels, breakers, and fuses malfunction:
1: Overloading: If too many appliances or gadgets are connected to electrical panels, breakers, or fuses, they may become overloaded. This may result in the circuit tripping and a power outage.
2: Age: Electrical panels, breakers, and fuses may need to be replaced as they get older since they may become less dependable. 
3: Corrosion: Electrical panels, breakers, and fuses may experience corrosion, which can result in a malfunction. 
4: Water Damage: Electrical panels, breakers, and fuses can become damaged by water and become dysfunctional or fail. 
5: Improper Installation: Installed incorrectly, electrical panels, breakers, and fuses may not perform properly and may require replacement or repair.
In conclusion, both house and business owners can benefit greatly from hiring an electrician to replace or repair their electrical panels, breakers, and fuses. They have the required tools and equipment to carry out the task effectively, and they are skilled specialists that are familiar with the most recent electrical codes and regulations.
By avoiding additional damage and guaranteeing that the job is done right the first time, hiring professional electrician can also save you money in the long term. Overloading, ageing, corrosion, water damage, and poor installation are the top 5 reasons why electrical panels, breakers, and fuses fail.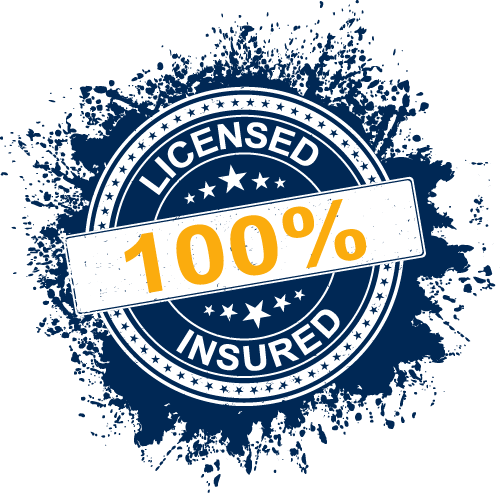 Our highly trained Bay Area Electricians are certified to handle your electrical repairs.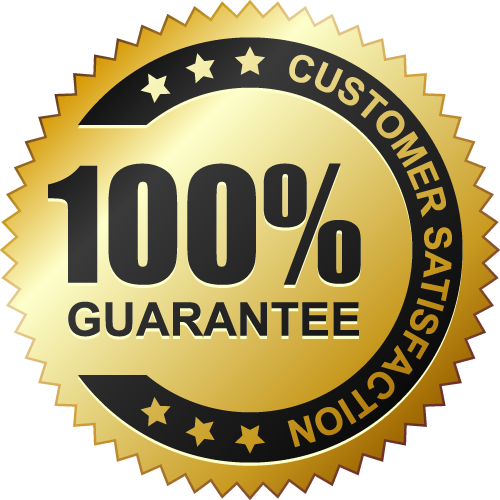 We provide our customers with professional quality work at a fair price. We also offer a guarantee on our work.
Our trucks are fully stocked and available same day and year round to offer 24/7 service.
Why Choose Bay Area Electrical
In & Out Electric, services residents, commercial and industrial clients across the entire Bay Area. For a full list of our locations covered to make sure we can assist you please check out our Areas Served.
Book Your Electrician Today
Bay Area Electrician Reviews
Couldn't have asked for a more seemless experience. The team were great; they arrived whn they said they would arrive, did everything I asked for and came in under the quoted price which was very reasonable to begin with. Next time I need an electrician, I will 100% be calling In & Out Electric again.
Fast! Earlier than appointment which I love. Fair with price. Knowledgeable about work. Explained everything so I could understand what I actually needed and didn't need.
Great experience all around. The engineer was super respectful to my wife whilst I was out and they were clean and tidy which is a plus. Got the wiring fixed in no time and everything they installed works perfectly. Super job guys!
Very professional and informative. The team was on time, communicated their arrival times and very responsive. Would definately use tse these guys again in the future. Clean, respectful and reliable.