SPECIAL OFFER: 25% OFF FIRST ORDER FOR NEW CUSTOMERS
Smart Home Automation Services
Providing homeowners or businesses with a convenient and efficient way to manage and control various aspects of their home or office from lighting and temperature to security and appliance usage.
As an electrician, We frequently answer inquiries about smart home automation and the various items that may be used to make a house more practical and efficient. I'll define smart home automation in this article, along with a few of the other goods that are frequently incorporated into these systems.
The term "smart home automation" describes how numerous systems and appliances in a home are controlled and automated using technology. Systems for lighting, heating, cooling, security, and entertainment might all fall under this category. By employing smart home automation technologies, homeowners may programme these appliances and systems to work automatically depending on preset conditions or schedules, as well as remotely control them using a smartphone or other device.
A smart thermostat is one of the most widely used items for smart home automation. With the use of their smartphones, homeowners can now control their heating and cooling systems. These thermostats may also be programmed to change the temperature on their own based on the time of day, the weather, and the homeowner's schedule. Because the heating and cooling systems will only be utilised when necessary, this can help save energy and money.
No electrical job is too big or small for In & Out Electrical.
When our electrical contractors are your team, you know you can count on them arriving on time, having the expertise and equipment they need, and completely resolve your problem before leaving your property.
Smart Home Installation Services
A smart security system is a popular home automation product. These systems frequently come with remote access and controllable cameras, door and window sensors, and motion sensors. Homeowners may arrange the system to automatically turn on and off based on their schedule and use their smartphones to check on their homes and receive alerts if there is any activity.
There are many other smart home automation solutions available in addition to smart security and thermostats. Smart lighting solutions, for instance, enable homeowners to manage their lights from a smartphone and program them to turn on and off automatically. Also, there are smart appliances that can be operated and monitored remotely, including refrigerators, ovens, and washing machines.
If you're interested in adding smart home automation products to your property, we can advise you on the best options and handle their installation. We can guarantee that your system is installed securely and correctly because We are certified electricians with experience installing a variety of smart home automation systems.
We can offer you continuous support and maintenance for your system in addition to assisting you in selecting and installing smart home automation items. This can involve doing things like resolving any problems that may emerge, upgrading the system software, and giving instructions on how to make the best use of your smart home automation goods.
Overall, smart home automation can improve the functionality, comfort, and security of your house. Please get in touch with me if you want to learn more about implementing these goods into your home and how we can support you. We're excited to collaborate with you to design a smart home that accommodates your demands and lifestyle.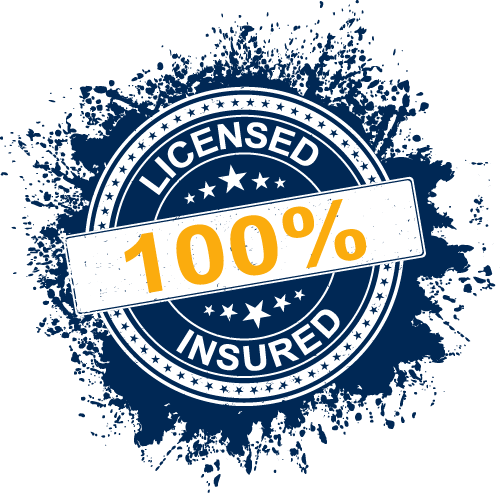 Our highly trained Bay Area Electricians are certified to handle your electrical repairs.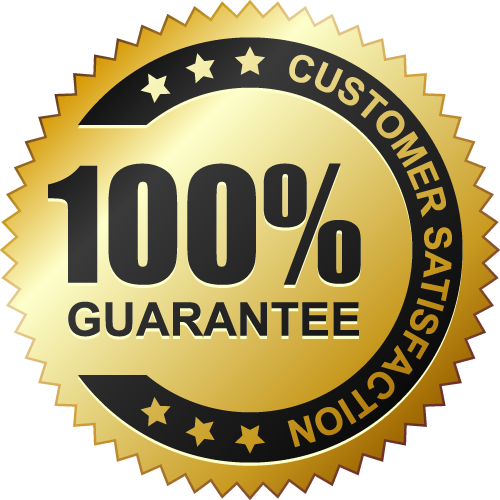 We provide our customers with professional quality work at a fair price. We also offer a guarantee on our work.
Our trucks are fully stocked and available same day and year round to offer 24/7 service.
Why Choose Bay Area Electrical
In & Out Electric, services residents, commercial and industrial clients across the entire Bay Area. For a full list of our locations covered to make sure we can assist you please check out our Areas Served.
Book Your Electrician Today
Bay Area Electrician Reviews
Couldn't have asked for a more seemless experience. The team were great; they arrived whn they said they would arrive, did everything I asked for and came in under the quoted price which was very reasonable to begin with. Next time I need an electrician, I will 100% be calling In & Out Electric again.
Fast! Earlier than appointment which I love. Fair with price. Knowledgeable about work. Explained everything so I could understand what I actually needed and didn't need.
Great experience all around. The engineer was super respectful to my wife whilst I was out and they were clean and tidy which is a plus. Got the wiring fixed in no time and everything they installed works perfectly. Super job guys!
Very professional and informative. The team was on time, communicated their arrival times and very responsive. Would definately use tse these guys again in the future. Clean, respectful and reliable.