SPECIAL OFFER: 25% OFF FIRST ORDER FOR NEW CUSTOMERS
Ceiling Fan Installation Bay Area
Keeping you cool throughout summer, IN & OUT Electrical services offer ceiling fan installation services across the bay area.
The most practical item of all could very well be the ceiling fan. Installing a ceiling fan in the Bay Area can reduce your energy costs significantly while also promoting air circulation to combat the region's unique climate
You should be aware of which ceiling fan is best for your house before buying or installing a new one. You must buy your own unit in order to use any of our ceiling fan installations.
Before purchasing or installing your new ceiling fan, you should know which one is right for your home. For any of our Ceiling Fan installations, you will need to purchase your own unit. According to Energy Star (https://www.energystar.gov/most-efficient/me-certified-ceiling-fans), the most energy efficient ceiling fan brands for 2019 are Aeratron, WAC Lighting, Emerson and Haiku. Check with your local supplier for the best pricing on any of the recommended units.
First, you should figure out the correct size of your ceiling fan. If you are installing a ceiling fan in a small room (8' x 10') then a 30 inch ceiling fan is recommended. 42 inch ceiling fans are recommended in medium sized rooms (12' x 12') and 52 inch ceiling fans are recommended for larger rooms (18' x 20').
If you currently have an installed ceiling fan mount, we can add your new fan to the existing location with some updated wiring. We can add a ceiling fan-rated brace and mounting box, as well as new cables to the area. A cost-effective solution to improve safety and safeguard you from electrical hazards is to use a ceiling fan rated box. Making sure we have the appropriate switch for fan operation is the last stage in the installation of a ceiling fan. The majority of fans need a dimmer switch and a mechanism to regulate the blade speed. You can pick between two colours and numerous brands of ceiling fan controls that are always in stock in our vans.
No electrical job is too big or small for In & Out Electrical.
When our electrical contractors are your team, you know you can count on them arriving on time, having the expertise and equipment they need, and completely resolve your problem before leaving your property.
Ceiling Fan Installation Company Bay Area
You must pick a fan that is appropriate for your room if you want to get the most out of it. How much air the fan can move throughout the room depends on the blade length. We can also assist you in choosing a design that blends in with your current decor.
A ceiling fan that has been installed properly will provide you with years of silent relaxation. Amateur labour frequently results in a shaky fan, buzzing or clicking noises, or a switch that is incorrectly wired. In & Out Electrical Service can swiftly and affordably install your ceiling fan effectively, saving you time.
At In & Out Electrical, we specialize in meeting all of the electrical service needs of our clients. No task is too huge or too small. In the Bay Area, our skilled residential and commercial contractors provide the best caliber electrical services. Find out what we can do for your company or commercial facility by getting in touch with our team right away!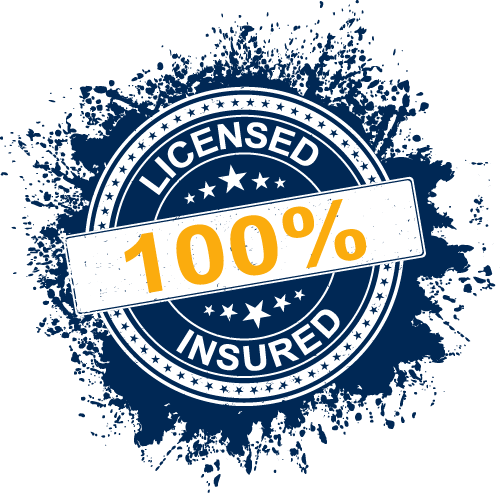 Our highly trained Bay Area Electricians are certified to handle your electrical repairs.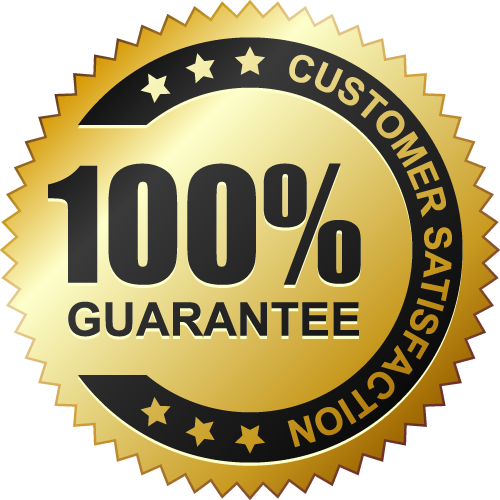 We provide our customers with professional quality work at a fair price. We also offer a guarantee on our work.
Our trucks are fully stocked and available same day and year round to offer 24/7 service.
Why Choose Bay Area Electrical
In & Out Electric, services residents, commercial and industrial clients across the entire Bay Area. For a full list of our locations covered to make sure we can assist you please check out our Areas Served.
Book Your Electrician Today
Bay Area Electrician Reviews
Couldn't have asked for a more seemless experience. The team were great; they arrived whn they said they would arrive, did everything I asked for and came in under the quoted price which was very reasonable to begin with. Next time I need an electrician, I will 100% be calling In & Out Electric again.
Fast! Earlier than appointment which I love. Fair with price. Knowledgeable about work. Explained everything so I could understand what I actually needed and didn't need.
Great experience all around. The engineer was super respectful to my wife whilst I was out and they were clean and tidy which is a plus. Got the wiring fixed in no time and everything they installed works perfectly. Super job guys!
Very professional and informative. The team was on time, communicated their arrival times and very responsive. Would definately use tse these guys again in the future. Clean, respectful and reliable.