SPECIAL OFFER: 25% OFF FIRST ORDER FOR NEW CUSTOMERS
LED Lighting Installation Services Bay Area
LED Lighting Installation
Due to its energy efficiency and extended lifespan, LED lighting is a popular choice for both residential and commercial facilities. LED stands for "light emitting diode," and when an electrical current is supplied, a semiconductor inside these light bulbs emits light.
They are a more effective and durable replacement for conventional incandescent light bulbs and are rising in popularity as a result. Installation of these lights can be tricky and a complex undertaking depending on the circumstances.
To guarantee that the work is completed securely and to a high degree, it is crucial to engage a licenced electrician when installing LED lights. LED lighting systems may be installed and wired correctly by electricians, ensuring that they are connected correctly and operating at their best. They can also offer guidance on the best kinds of LED lights for various purposes as well as solve any problems that may come up during the installation process.
Using LED lighting over conventional lighting has a number of advantages. Energy effectiveness is one of the key advantages. Below, let's continue this conversation:
No electrical job is too big or small for In & Out Electrical.
When our electrical contractors are your team, you know you can count on them arriving on time, having the expertise and equipment they need, and completely resolve your problem before leaving your property.
Benefits of LED Lighting Over Traditional Bulbs
Since LED light bulbs consume less energy than conventional incandescent bulbs while producing the same amount of light, they can help companies and homeowners cut their energy expenditures. As much as 85% of the electricity required by LED lighting is transformed into light, compared to just 10% for conventional incandescent bulbs, making it more efficient at producing light.
The long lifespan of LED illumination provides an additional advantage. Some estimates place the lifespan of LED light bulbs at up to 50,000 hours, indicating that they can survive for a very long time. Due to the fact that they need to be changed far less frequently than conventional light bulbs, homes and businesses can save money by avoiding the expense of regular replacements.
LED lighting is also incredibly adaptable and suitable for a range of uses. It is appropriate for both indoor and outdoor use and is offered in a variety of colours and styles to accommodate various demands and tastes. With many models offering dimming and remote control options, LED lighting is also relatively simple to regulate, which may be useful for both homes and businesses.
Moreover, LED lighting is particularly eco-friendly. It is a more effective and environmentally friendly option because it doesn't include any hazardous materials like mercury, which is present in certain conventional light bulbs, and it generates very little heat.
In conclusion, LED lighting is superior to conventional lighting in a variety of ways. It is more ecologically friendly, more durable, adaptable, and energy-efficient. It also has an extended lifespan. For the system to be safe and effective, LED lighting installation should only be done by licenced electricians. Homeowners and businesses may reap the numerous advantages of LED lighting for many years to come by hiring a qualified electrician.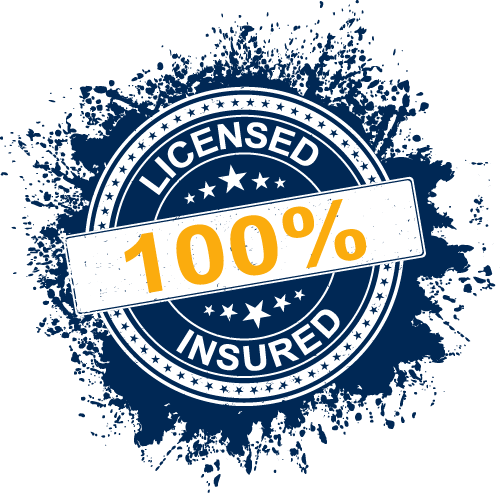 Our highly trained Bay Area Electricians are certified to handle your electrical repairs.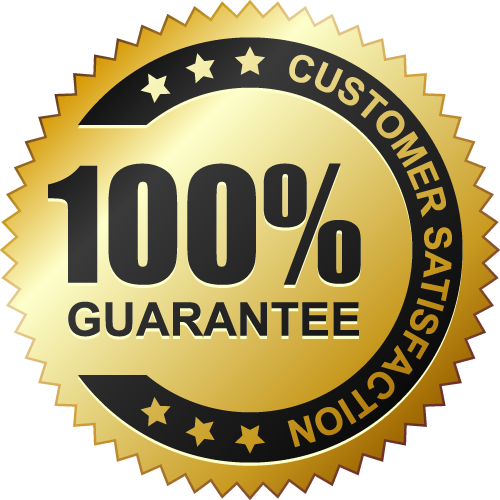 We provide our customers with professional quality work at a fair price. We also offer a guarantee on our work.
Our trucks are fully stocked and available same day and year round to offer 24/7 service.
Why Choose Bay Area Electrical
In & Out Electric, services residents, commercial and industrial clients across the entire Bay Area. For a full list of our locations covered to make sure we can assist you please check out our Areas Served.
Book Your Electrician Today
Bay Area Electrician Reviews
Couldn't have asked for a more seemless experience. The team were great; they arrived whn they said they would arrive, did everything I asked for and came in under the quoted price which was very reasonable to begin with. Next time I need an electrician, I will 100% be calling In & Out Electric again.
Fast! Earlier than appointment which I love. Fair with price. Knowledgeable about work. Explained everything so I could understand what I actually needed and didn't need.
Great experience all around. The engineer was super respectful to my wife whilst I was out and they were clean and tidy which is a plus. Got the wiring fixed in no time and everything they installed works perfectly. Super job guys!
Very professional and informative. The team was on time, communicated their arrival times and very responsive. Would definately use tse these guys again in the future. Clean, respectful and reliable.