SPECIAL OFFER: 25% OFF FIRST ORDER FOR NEW CUSTOMERS
Smoke Detector Installation Services
There's no smoke without fire. Don't put your family or colleagues in danger by ignoring smoke or fire in your house or company. In & Out Electrical is the Bay Area's go-to electrician for services related to installing or maintaining smoke detectors.
Smoke Detector Installation
Smoke detectors are a critical element of any house or commercial structure's safety system. They serve the dual purpose of detecting smoke and warning residents of a potential fire. Although installing smoke detectors on your own is doable, hiring an electrician is strongly advised. Here are the top 5 explanations for hiring an electrician to install and maintain your smoke detectors:
According to regional building rules and regulations, electricians are experts in the field with the knowledge and skills necessary to install smoke detectors correctly. In order to provide the best protection in the event of a fire, this guarantees that the smoke detectors are installed in the correct places and at a suitable height.
 Smoke detector installation may be done effectively and safely by electricians since they have the necessary tools and equipment. They have access to the specific equipment and supplies needed for a successful installation, such as wire strippers, drill bits, and drill presses.
Using an electrician to install smoke detectors also guarantees that they are connected to the building's electrical system and are correctly wired. This is significant because an electrician is the only person with the skills necessary to securely connect smoke detectors to the electrical system. Smoke detectors need a power source to function.
No electrical job is too big or small for In & Out Electrical.
When our electrical contractors are your team, you know you can count on them arriving on time, having the expertise and equipment they need, and completely resolve your problem before leaving your property.
Smoke Detector Installation Services
4. In addition to installing your smoke detectors, electricians can also offer ongoing maintenance and assistance. This entails frequently checking the detectors to make sure they are functioning properly and doing any required maintenance or replacements. This can help your smoke detectors last longer and guarantee that they are constantly prepared to protect you and your family in the event of a fire.
5. Lastly, having piece of mind comes from hiring an electrician to install and maintain smoke detectors. You may be confident that your smoke detectors will function effectively when you most need them because they were installed and maintained by qualified professionals.
Finally, it is strongly advised that you use an electrician to install and maintain your smoke detectors. Electricians are equipped with the skills, knowledge, and tools necessary to install and maintain smoke detectors so that they offer the best fire protection possible. Use an electrician for your smoke detector needs instead of gambling with your safety.
Call us right now or contact us using the form up top to talk about your project!

Check out this blog post that lists 5 Additional Reasons To Have Smoke Detectors Installed if you need more justifications for hiring an electrician like In & Out Electrical Services to install your smoke detectors.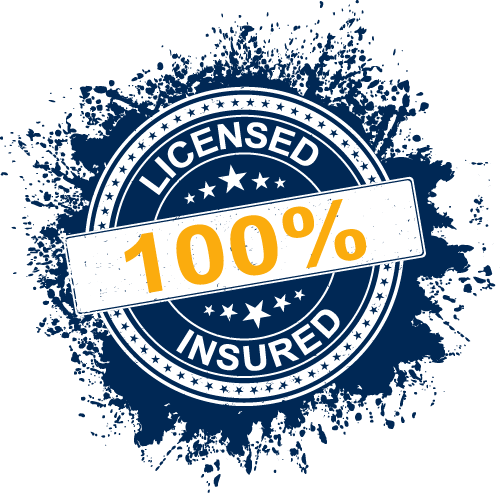 Our highly trained Bay Area Electricians are certified to handle your electrical repairs.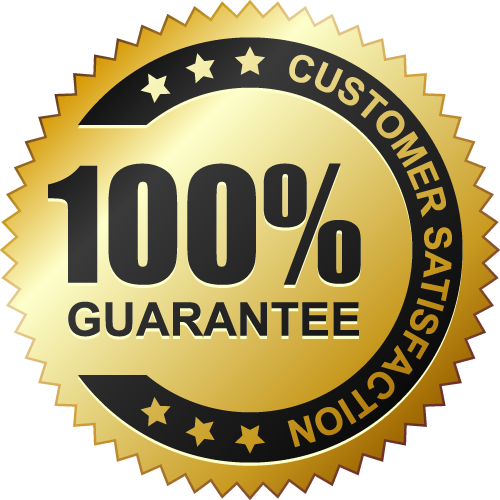 We provide our customers with professional quality work at a fair price. We also offer a guarantee on our work.
Our trucks are fully stocked and available same day and year round to offer 24/7 service.
Why Choose Bay Area Electrical
In & Out Electric, services residents, commercial and industrial clients across the entire Bay Area. For a full list of our locations covered to make sure we can assist you please check out our Areas Served.
Book Your Electrician Today
Bay Area Electrician Reviews
Couldn't have asked for a more seemless experience. The team were great; they arrived whn they said they would arrive, did everything I asked for and came in under the quoted price which was very reasonable to begin with. Next time I need an electrician, I will 100% be calling In & Out Electric again.
Fast! Earlier than appointment which I love. Fair with price. Knowledgeable about work. Explained everything so I could understand what I actually needed and didn't need.
Great experience all around. The engineer was super respectful to my wife whilst I was out and they were clean and tidy which is a plus. Got the wiring fixed in no time and everything they installed works perfectly. Super job guys!
Very professional and informative. The team was on time, communicated their arrival times and very responsive. Would definately use tse these guys again in the future. Clean, respectful and reliable.