SPECIAL OFFER: 25% OFF FIRST ORDER FOR NEW CUSTOMERS
Swimming Pool Lighting Services Across the Bay Area
Bringing expertise and excellence to you to illuminate your swimming pool at your home or commercial space. In & Out Electrical is the Bay Areas' best electrician for swimming pool installation or maintenance projects.
Swimming Pool Lighting Installation
There are numerous benefits to hiring a licenced electrician to install swimming pool lighting in a home. The lighting for your swimming pool can be installed correctly and safely thanks to the expertise, skills, and experience of a professional electrician. This is crucial because improper lighting installation poses a risk to public safety and may result in property damage.
A qualified electrician can offer helpful guidance on the finest lighting options for your pool in addition to ensuring that the installation of your swimming pool lighting is done correctly. A qualified electrician can assist you in selecting the best swimming pool lighting options for your particular requirements from among the many various varieties that are available.
These are some popular styles of swimming pool lighting:
LED lighting: LED lights save electricity and can give your pool a vivid, brilliant light. They are a strong and affordable option because they survive a long time and can withstand the water and chemicals in your pool.
Fiberoptic Lighting: Light is transmitted by microscopic fibres in fibre optic lighting, which enables a variety of colours and effects. This kind of lighting, which can be managed by a remote or smartphone app, is frequently utilised to produce a vibrant, eye-catching display in and around the pool.
Underwater Lighting: Lighting put underwater can be used to brighten the pool at night. It is positioned below the water's surface. This kind of lighting can add a romantic or tranquil atmosphere and make it simpler to observe the pool bottom when swimming and maintaining the pool.
No electrical job is too big or small for In & Out Electrical.
When our electrical contractors are your team, you know you can count on them arriving on time, having the expertise and equipment they need, and completely resolve your problem before leaving your property.
Swimming Pool Electronics Installation Experts
A qualified electrician can also install additional features and apparatus for your swimming pool in addition to these kinds of lighting, like:
Remote Control: Many pool lights have remote controls that you may use to turn them on or off, change their colours and effects, or adjust their brightness from a distance. This can be useful because it lets you simply control your pool's lighting without having to leave the water.
Timers: You may use timers to programme your swimming pool lights to turn on and off at specific times of day. This might help you conserve energy and make sure that the lights are only turned on when necessary.
Dimmers: Dimmers let you control the brightness of your pool lights, giving you the freedom to design the ideal atmosphere for your pool. This might be helpful for altering the lighting to your preferences or for fostering a romantic or calming ambiance.
It's crucial to choose a qualified electrician to install swimming pool lighting at your house. A qualified electrician can make sure that the lighting is fitted securely and correctly and can also offer helpful guidance on the best lighting options for your swimming pool. 
You may have stunning, practical lighting for your swimming pool and make sure that it is safe and enjoyable for you and your loved ones by investing in skilled installation.
.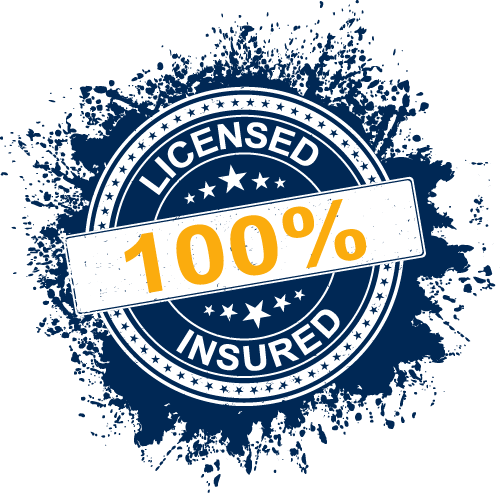 Our highly trained Bay Area Electricians are certified to handle your electrical repairs.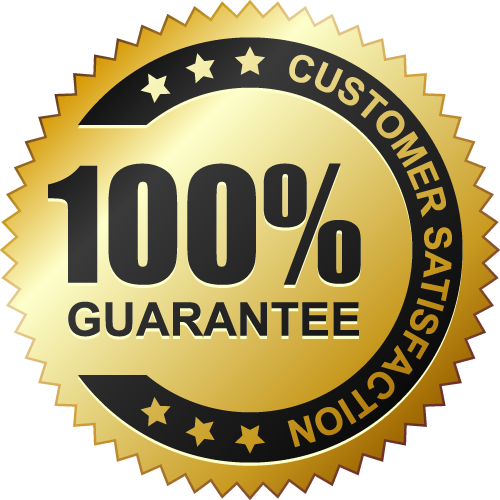 We provide our customers with professional quality work at a fair price. We also offer a guarantee on our work.
Our trucks are fully stocked and available same day and year round to offer 24/7 service.
Why Choose Bay Area Electrical
In & Out Electric, services residents, commercial and industrial clients across the entire Bay Area. For a full list of our locations covered to make sure we can assist you please check out our Areas Served.
Book Your Electrician Today
Bay Area Electrician Reviews
Couldn't have asked for a more seemless experience. The team were great; they arrived whn they said they would arrive, did everything I asked for and came in under the quoted price which was very reasonable to begin with. Next time I need an electrician, I will 100% be calling In & Out Electric again.
Fast! Earlier than appointment which I love. Fair with price. Knowledgeable about work. Explained everything so I could understand what I actually needed and didn't need.
Great experience all around. The engineer was super respectful to my wife whilst I was out and they were clean and tidy which is a plus. Got the wiring fixed in no time and everything they installed works perfectly. Super job guys!
Very professional and informative. The team was on time, communicated their arrival times and very responsive. Would definately use tse these guys again in the future. Clean, respectful and reliable.