SPECIAL OFFER: 25% OFF FIRST ORDER FOR NEW CUSTOMERS
Electrical Rewiring Services
If you are in need of electrical rewiring services in and around the Bay Area then look no further than In & Out Electricals. These are complex but neccessary works that are best performed by professional, certified electricians.
Electrical Rewiring Bay Area Company
The process of upgrading or modernising the wiring in a building's electrical system is known as electrical rewiring. It is normally recommended to leave it to qualified electricians because it is a sizable project that calls for particular knowledge and abilities. Rewiring a home or company may be necessary for a variety of reasons, and hiring an electrician to complete the work has many advantages.
Upgrading an old or inadequate electrical system is among the most popular reasons for electrical rewiring. The wiring in older buildings and households may not be adequate to meet the electrical demands of modern appliances and electronics. A higher risk of fires owing to overheated wires can also result from this, as might frequent circuit overloads and power outages. An ageing electrical system can be rewired to increase its capacity and enhance its overall reliability and safety.
Repairing or replacing damaged wire is a further rationale for electrical rewiring. Age, the environment, vermin, and physical harm are only a few of the causes of wiring damage. Broken wiring can result in electrical fires and shocks, which is a severe safety risk. To make sure that the electrical system is secure and operating well, rewiring is required.
A person could desire to rewire their home or company for aesthetic reasons in addition to these utilitarian ones. For instance, rewiring may be necessary to get rid of old, unattractive cables if you're remodelling an older building and want to show off the brick or plaster walls. However, you might just want to hide the cables behind walls or beneath floors to make your electrical system look better.
No electrical job is too big or small for In & Out Electrical.
When our electrical contractors are your team, you know you can count on them arriving on time, having the expertise and equipment they need, and completely resolve your problem before leaving your property.
Benefits Of Using A Bay Area Electrician
When it comes to electrical rewiring, there are a number of advantages to hiring an electrician. First and foremost, electricians are educated experts with the skills and knowledge needed to successfully rewire a structure. They know how to install and connect the wires correctly to guarantee that the electrical system is safe and reliable, and they are familiar with the local construction laws and regulations.
The fact that an electrician has the tools and equipment required to finish the work is another advantage. Rewiring a building may be a difficult and drawn-out procedure that calls for specialised tools and gear that the majority of people do not have access to. Wire strippers, voltage testers, and drill bits are just a few of the tools an electrician has on hand to complete the job correctly.
Also, hiring an electrician can help you avoid hassle and wasted time. Electrical rewiring is a significant project that can interfere with your regular routine. An electrician can assist you coordinate with any other contractors who might be working on the job and can work quickly and effectively to minimise the interruption to your house or place of business.
Last but not least, hiring an electrician can help you feel at ease. It can be unsafe to try to rewire a building without the required expertise and abilities because electrical work is inherently dangerous. An electrician carries liability insurance to protect you in case of accidents or catastrophes, and they have the knowledge to recognise and address any potential concerns.
In conclusion, electrical rewiring is a difficult and crucial job that is best left to qualified electricians. A home or company may require rewiring for a number of reasons, such as modernising an old or inadequate electrical system, repairing or replacing damaged wiring, or enhancing the aesthetic of the electrical system. An electrician's knowledge, access to specialised tools and equipment, efficiency, and liability protection are all advantages of hiring them to complete the work.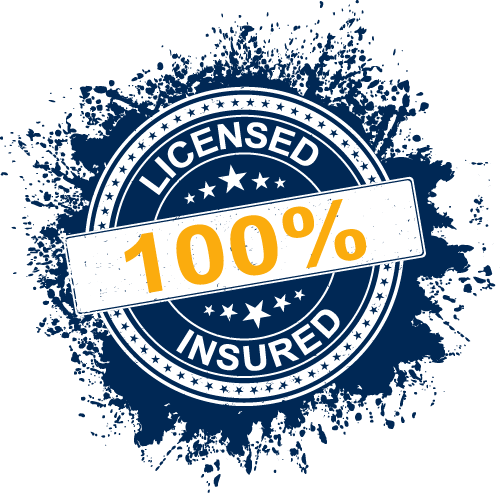 Our highly trained Bay Area Electricians are certified to handle your electrical repairs.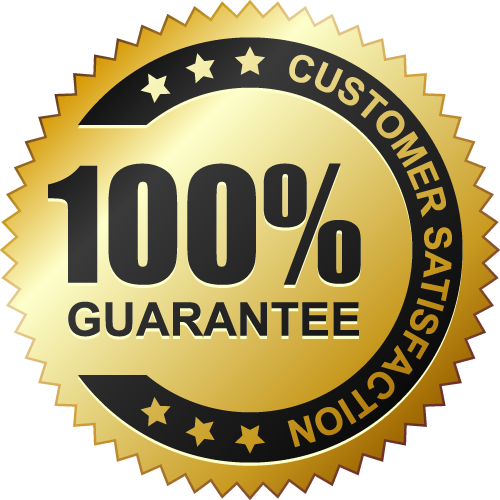 We provide our customers with professional quality work at a fair price. We also offer a guarantee on our work.
Our trucks are fully stocked and available same day and year round to offer 24/7 service.
Why Choose Bay Area Electrical
In & Out Electric, services residents, commercial and industrial clients across the entire Bay Area. For a full list of our locations covered to make sure we can assist you please check out our Areas Served.
Book Your Electrician Today
Bay Area Electrician Reviews
Couldn't have asked for a more seemless experience. The team were great; they arrived whn they said they would arrive, did everything I asked for and came in under the quoted price which was very reasonable to begin with. Next time I need an electrician, I will 100% be calling In & Out Electric again.
Fast! Earlier than appointment which I love. Fair with price. Knowledgeable about work. Explained everything so I could understand what I actually needed and didn't need.
Great experience all around. The engineer was super respectful to my wife whilst I was out and they were clean and tidy which is a plus. Got the wiring fixed in no time and everything they installed works perfectly. Super job guys!
Very professional and informative. The team was on time, communicated their arrival times and very responsive. Would definately use tse these guys again in the future. Clean, respectful and reliable.