SPECIAL OFFER: 25% OFF FIRST ORDER FOR NEW CUSTOMERS
Power Generator Installation Services
Keeping you ready and powered and connected in the times when energy is limited. Whether because of remote locations or emergency situations, stay prepared and with power through our power generator installation and setup services across the Bay Area.
Power Generator Installation Bay Area
In the Bay Area, electricians play a crucial role in the process of installing power generators. During blackouts or other emergencies, power generators are used to supply energy to homes and businesses. To ensure that the generators are installed correctly and safely, skilled electricians like In & Out Electrical are required.
Power generators come in a wide variety of designs, and a qualified electrician can assist you in picking the best one for your particular requirements. Power generators of various types include:
Portable generators are compact, light-weight machines that may be moved from one place to another with ease. They can be powered by gasoline, diesel, or propane and are frequently used for temporary or emergency power.
Backup generators: Permanently installed at a property, standby generators are larger machines. In the event of a power outage, they can turn on automatically because they are connected to the electrical grid.
Standby generators can supply electricity for a long time and are frequently powered by natural gas or propane.
Solar generators: Photovoltaic panels, which turn sunshine into electricity, power solar generators. They can be used to supplement an electrical system at a property or to provide electricity during blackouts because they are a clean, renewable source of energy.
A qualified electrician can manage every step of the procedure, from picking the best generator to installing it correctly and safely, when it comes to power generator installation in the Bay Area. This is critical because improper installation of power generators can result in accidents or injuries. Power generators can be complicated and dangerous.
Fill in the form below to get in touch to discuss your project!
Power generator installation in the Bay Area is a complex process that requires the expertise of a professional electrician such as In & Out Electrical. By hiring a professional electrician, you can ensure that your power generator is installed properly and safely and that it will provide the necessary power during an outage or emergency situation.
Generator Installation & Setup Experts
A qualified electrician will begin by carefully evaluating your property and your power requirements. They will take into account things like the size of your property, how many appliances and devices will require electricity, and the kind of fuel that is available. The electrician can suggest the finest kind of generator for your needs based on this evaluation.
The electrician will manage every aspect of installation once the generator has been selected. This might comprise:
Site preparation: The electrician will make sure the area is level and sturdy before clearing it to make room for the generator.
Installing the generator: Using specialized tools and equipment, the electrician will carefully place the generator and connect it to the electrical system.
Checking the generator: The electrician will test the generator to make sure it is in good working order and that it can supply your property with the necessary power.
Giving guidance: The generator's operation and maintenance, including how to start and shut it down properly, will be included in the electrician's instructions.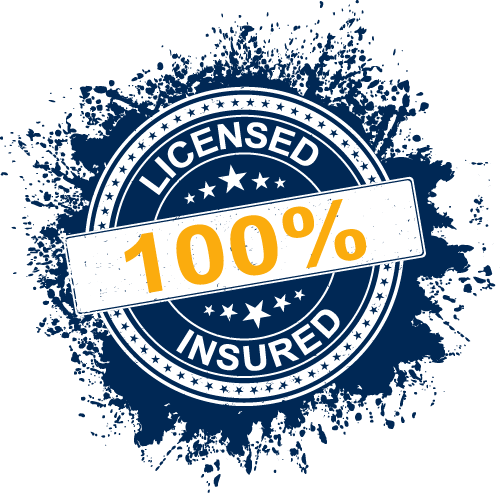 Our highly trained Bay Area Electricians are certified to handle your electrical repairs.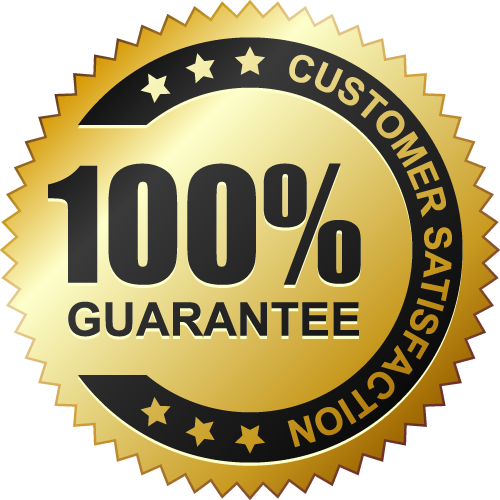 We provide our customers with professional quality work at a fair price. We also offer a guarantee on our work.
Our trucks are fully stocked and available same day and year round to offer 24/7 service.
Why Choose Bay Area Electrical
In & Out Electric, services residents, commercial and industrial clients across the entire Bay Area. For a full list of our locations covered to make sure we can assist you please check out our Areas Served.
Book Your Electrician Today
Bay Area Electrician Reviews
Couldn't have asked for a more seemless experience. The team were great; they arrived whn they said they would arrive, did everything I asked for and came in under the quoted price which was very reasonable to begin with. Next time I need an electrician, I will 100% be calling In & Out Electric again.
Fast! Earlier than appointment which I love. Fair with price. Knowledgeable about work. Explained everything so I could understand what I actually needed and didn't need.
Great experience all around. The engineer was super respectful to my wife whilst I was out and they were clean and tidy which is a plus. Got the wiring fixed in no time and everything they installed works perfectly. Super job guys!
Very professional and informative. The team was on time, communicated their arrival times and very responsive. Would definately use tse these guys again in the future. Clean, respectful and reliable.