SPECIAL OFFER: 25% OFF FIRST ORDER FOR NEW CUSTOMERS
Lighting Installation Services Keeping Your Home Or Business Connected
Our driven technicians outperform expectations, delivering quality electrical work that does nothing less than WOW!
Lighting Installation Services Bay Area
Proper lighting sets the mood, adds ambiance, and improves spaciousness for your home and business. Think of In & Out Electricals as your premiere light fixture installation experts in the Bay Area. Whether for indoor or outdoor lighting, we understand the importance of appropriate lighting. We take the time to help you choose the proper light bulbs, lighting placement, and lighting intensity.
LED Lighting Installation
LED (light emitting diode) lights are the most environmentally friendly and energy-efficient method for lighting your home or business. Their design and capabilities make them the ideal lighting elements that offer many benefits to the user. And a qualified electrical contractor in Dallas can help you reap all the major benefits of LED lights for your home or business.
Want to update your home? Modern, stylish LED recessed lighting may do the trick. Imagine bathing your home in soft, ambient light that offers just the right amount of illumination, without being too harsh on the eyes. Now imagine using LED lighting – which is 80% more energy-efficient than traditional lighting – to accomplish that.
In & Out Electrical is your local expert electricians that can help you transform your home into the most energy-efficient house in your neighborhood.
Outdoor Lighting Installation
Outdoor landscape lighting can be a great upgrade to the outside of your home. Not only will landscape lighting help your home look great but it can make it safer too. Well-lit homes can scare away potential criminals and discourage them from targeting your home.
No electrical job is too big or small for In & Out Electrical.
When our electrical contractors are your team, you know you can count on them arriving on time, having the expertise and equipment they need, and completely resolve your problem before leaving your property.
At In & Out Electrical, we specialize in helping commercial clients from a range of different industries. There is no facility too big or too small. Our experienced commercial contractors offer the highest quality electrical services in the Bay Area. Contact our team today to find out what we can do for your business or commercial building! As an example, the following sectors are most likely to require the installation of LED lighting over other types of lighting:
Commercial structures: Due to its ability to offer bright, consistent lighting while simultaneously being energy-efficient, LED lighting is popular in commercial structures such as offices, hotels, and retail stores.
Industrial facilities: LED lighting delivers bright lighting that can help workers do their activities more effectively and safely in industrial facilities like warehouses, factories, and production plants.
Healthcare facilities: LED lighting is gaining popularity in hospitals and clinics because it offers high-quality lighting that can enhance patient outcomes and lower the spread of infections linked to medical care.
Sports facilities: Because LED lighting offers bright, high-quality illumination that can improve visibility and improve the spectator experience, sports facilities like arenas and stadiums frequently employ it.
Outdoor lighting: Due to its robustness, energy efficiency, and extended lifespan, LED lighting is also frequently utilized for outdoor lighting applications such as street lighting, parking lot illumination, and landscape lighting.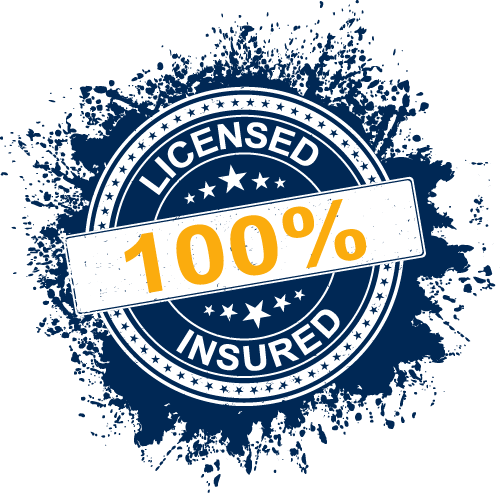 Our highly trained Bay Area Electricians are certified to handle your electrical repairs.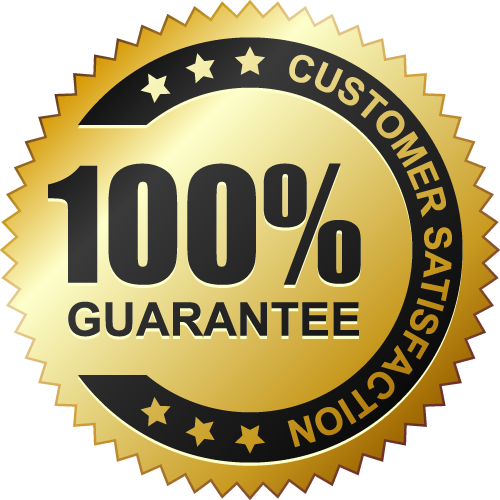 We provide our customers with professional quality work at a fair price. We also offer a guarantee on our work.
Our trucks are fully stocked and available same day and year round to offer 24/7 service.
Why Choose Bay Area Electrical
In & Out Electric, services residents, commercial and industrial clients across the entire Bay Area. For a full list of our locations covered to make sure we can assist you please check out our Areas Served.
Book Your Electrician Today
Bay Area Electrician Reviews
Couldn't have asked for a more seemless experience. The team were great; they arrived whn they said they would arrive, did everything I asked for and came in under the quoted price which was very reasonable to begin with. Next time I need an electrician, I will 100% be calling In & Out Electric again.
Fast! Earlier than appointment which I love. Fair with price. Knowledgeable about work. Explained everything so I could understand what I actually needed and didn't need.
Great experience all around. The engineer was super respectful to my wife whilst I was out and they were clean and tidy which is a plus. Got the wiring fixed in no time and everything they installed works perfectly. Super job guys!
Very professional and informative. The team was on time, communicated their arrival times and very responsive. Would definately use tse these guys again in the future. Clean, respectful and reliable.