SPECIAL OFFER: 25% OFF FIRST ORDER FOR NEW CUSTOMERS
Outdoor Lighting Installation Services
Bringing expertise and excellence to you to brighten up and lighten up the exterior of your home or office. In & Out Electrical are the Bay Areas best electrician for outdoor lighting installation projects.
Outdoor Lighting Installation
To improve the look, security, and value of your house or place of business, consider hiring an electrician like In & Out Electrical to install outdoor lighting. The right outside lighting will make visitors feel welcome, draw attention to your property's best features, and put off burglars. A skilled electrician will also ensure that your outdoor lighting is done correctly and safely.
An electrician is able to install a wide variety of outdoor lighting options. Typical choices comprise:
Floodlights: Floodlights are substantial, strong lights that are often positioned on a building's façade or on a pole. To give intense, concentrated lighting for a sizable region, they can be pointed in a certain direction. Floodlights are frequently used to illuminate a parking lot, a sports field, or a driveway.
Spotlights: Compared to floodlights, spotlights are smaller and more specialised. They are frequently employed to draw attention to particular elements on a piece of property, like a statue, a tree, or a building. To produce focused lighting, spotlights can be aimed in any direction and installed on a wall or a stake in the ground.
String lights: Often referred to as fairy lights, string lights are a common option for outdoor illumination. They are usually composed of a group of small, low-wattage bulbs strung together on a wire. To create a soft, ambient glow, string lights can be hung from trees, poles, or the eaves of a structure. They are frequently utilised to evoke a romantic or joyful environment.
Step lights: Designed to be positioned on or near stairs, step lights are small, low-profile lights. They offer a soft source of light that aids in illuminating the stairs and helps to shield users from falling or tripping. Step lights are often used in conjunction with other outdoor lighting fixtures and are fixed on the wall or the riser of a step.

Post Lights: Post lights are an outdoor lighting style that are fixed on a pole or a post. They have two options: they can be pointed in a certain direction to offer targeted lighting, or they can provide general illumination for a huge region. Pathways, gardens, and other outdoor areas are frequently illuminated with post lights.
No electrical job is too big or small for In & Out Electrical.
When our electrical contractors are your team, you know you can count on them arriving on time, having the expertise and equipment they need, and completely resolve your problem before leaving your property.
Lighting Experts Bay Area
It's important to consider the size and layout of your property, the ambience you want to create, and the precise locations you want to highlight or spotlight when selecting outdoor lighting for your house or place of business. To guarantee that the outdoor lighting you choose is safe and functional, get it installed professionally by a professional electrician like In & Out Electrical.
Once it has been installed, outdoor lighting needs to be carefully maintained to guarantee that it keeps performing at its best. The fixtures may need to be cleaned, broken bulbs may need to be replaced, and repairs may need to be made. For assistance with these activities and continuing support to keep your outside lighting in peak shape, contact In & Out Electrical.
If you want to improve the look and usability of your property, hiring In & Out Electrical Services to install outdoor lighting at your house or place of business might be a wise and practical choice. With the assistance of our qualified staff, you can design a stunning outdoor area that is secure, well-lit, and welcoming.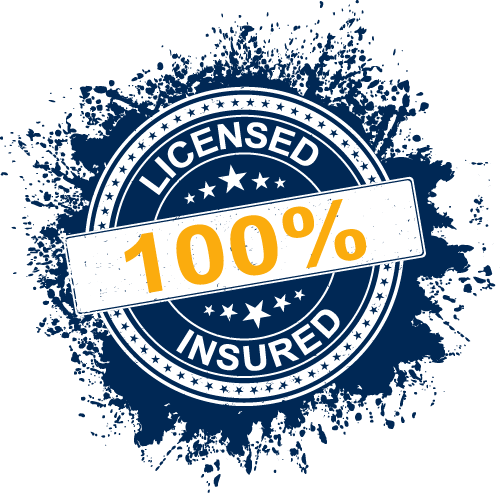 Our highly trained Bay Area Electricians are certified to handle your electrical repairs.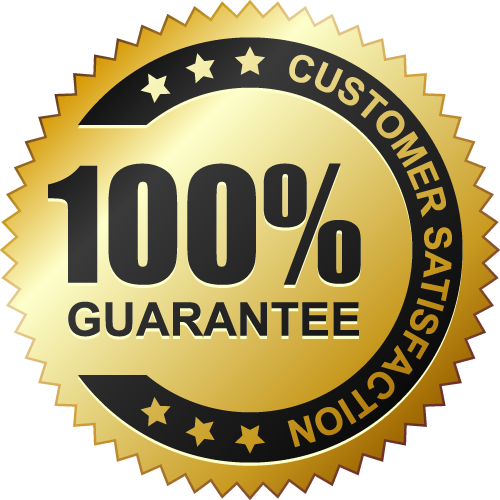 We provide our customers with professional quality work at a fair price. We also offer a guarantee on our work.
Our trucks are fully stocked and available same day and year round to offer 24/7 service.
Why Choose Bay Area Electrical
In & Out Electric, services residents, commercial and industrial clients across the entire Bay Area. For a full list of our locations covered to make sure we can assist you please check out our Areas Served.
Book Your Electrician Today
Bay Area Electrician Reviews
Couldn't have asked for a more seemless experience. The team were great; they arrived whn they said they would arrive, did everything I asked for and came in under the quoted price which was very reasonable to begin with. Next time I need an electrician, I will 100% be calling In & Out Electric again.
Fast! Earlier than appointment which I love. Fair with price. Knowledgeable about work. Explained everything so I could understand what I actually needed and didn't need.
Great experience all around. The engineer was super respectful to my wife whilst I was out and they were clean and tidy which is a plus. Got the wiring fixed in no time and everything they installed works perfectly. Super job guys!
Very professional and informative. The team was on time, communicated their arrival times and very responsive. Would definately use tse these guys again in the future. Clean, respectful and reliable.