SPECIAL OFFER: 25% OFF FIRST ORDER FOR NEW CUSTOMERS
Security Camera Installation Services
Bringing expertise and excellence to you to secure and protect family, friends, or co-workers at your home or office. In & Out Electrical is the Bay Areas' best electrician for security system installation projects.
Security Camera Installation Bay Area
For a variety of reasons, it is crucial to hire a qualified electrician to install security cameras and security systems at your residence or place of business. A professional electrician is most suited to install your security equipment correctly and safely since they have the necessary education, training, and expertise. This is crucial because if the equipment is not placed properly, it might not work effectively and might endanger your family and possessions.
A qualified electrician can ensure that your security system is installed correctly as well as offer helpful guidance on the finest security system options for your particular requirements. A qualified electrician can assist you in selecting the best security cameras and security systems for your property out of the many various varieties that are available.
Typical security camera kinds include:
Internal security cameras: Often small and covert, these are made for use within your house or place of business. You may connect them to a security system so that they can notify you if there is any movement or activity in the area. They can be mounted on walls or ceilings.
Outdoor security cameras: Outdoor security cameras are larger and more durable than indoor cameras because they are made to be used outside your house or place of business. They are excellent for defending your home against burglary and other dangers since they are frequently waterproof and able to endure the elements.
Night Vision: Security cameras with night vision: These cameras include infrared technology that enables them to record clear video even in dim lighting. As most burglaries and other crimes tend to happen at night, they are perfect for securing your property during that time.
No electrical job is too big or small for In & Out Electrical.
When our electrical contractors are your team, you know you can count on them arriving on time, having the expertise and equipment they need, and completely resolve your problem before leaving your property.
Security System Installation Experts
In addition to installing security cameras, a qualified electrician can also set up the following security gadgets:
Motion sensors: You can install these sensors all over your property to look for any movement or activity. The sensors can set off an alarm or notify you via a security system if they notice movement.
Security Alarms: Alarms that are set off by opening a door or window or activating a motion sensor are known as security alarms. If there is a break-in or other emergency, they can be loud enough to deter burglars or intruders and can also notify you and the authorities.
Security lighting: Security lighting is set outside your home or place of business to fend off trespassers and other intruders. Burglars may find it challenging to enter your house undetected if the illumination is turned on by motion sensors or a security system.
In conclusion, it's crucial to choose a qualified electrician to install security cameras and security systems at your residence or place of business. A qualified electrician can make sure that the equipment is fitted securely and correctly and can also offer helpful guidance on the best security equipment options to suit your individual requirements. You may defend your home and loved ones against break-ins, incursions, and other hazards by investing in skilled installation.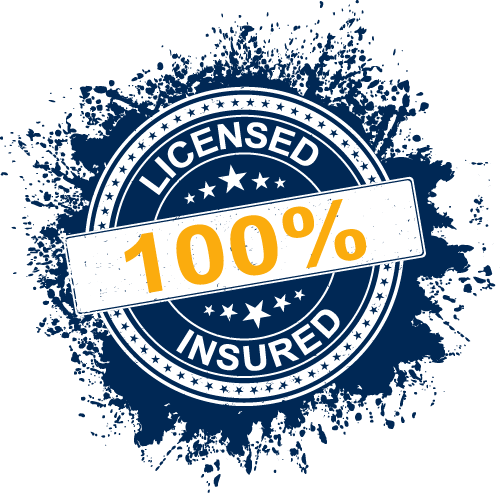 Our highly trained Bay Area Electricians are certified to handle your electrical repairs.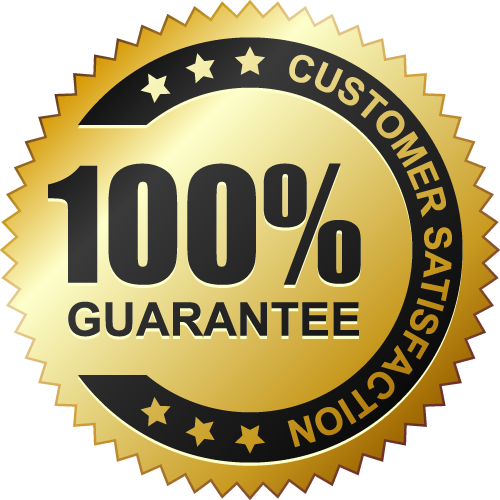 We provide our customers with professional quality work at a fair price. We also offer a guarantee on our work.
Our trucks are fully stocked and available same day and year round to offer 24/7 service.
Why Choose Bay Area Electrical
In & Out Electric, services residents, commercial and industrial clients across the entire Bay Area. For a full list of our locations covered to make sure we can assist you please check out our Areas Served.
Book Your Electrician Today
Bay Area Electrician Reviews
Couldn't have asked for a more seemless experience. The team were great; they arrived whn they said they would arrive, did everything I asked for and came in under the quoted price which was very reasonable to begin with. Next time I need an electrician, I will 100% be calling In & Out Electric again.
Fast! Earlier than appointment which I love. Fair with price. Knowledgeable about work. Explained everything so I could understand what I actually needed and didn't need.
Great experience all around. The engineer was super respectful to my wife whilst I was out and they were clean and tidy which is a plus. Got the wiring fixed in no time and everything they installed works perfectly. Super job guys!
Very professional and informative. The team was on time, communicated their arrival times and very responsive. Would definately use tse these guys again in the future. Clean, respectful and reliable.