Electric Vehicle Charger Installation Services In The Bay Area
Electric Vehicle Charger Installation
The Bay Area is seeing a rise in demand for electric vehicle (EV) charging installation services as the market for these vehicles expands. Consider installing an EV charger at your home or place of business if you are thinking about buying an electric vehicle or already have one.
Due to their many advantages, electric vehicles have become more and more popular in recent years. Compared to gas-powered vehicles, EVs have zero emissions, making them a more environmentally friendly mode of transportation. In the long run, they can help you save money on fuel costs and require less maintenance.
The comfort and utility of owning an electric car can be significantly increased by installing an EV charger at home or at the office. You can be forced to use public charging stations, which can be time-consuming and annoying, if you don't have a charger at home. If you have a charger at home, you may quickly charge your car at night so that it is always prepared for usage the next day.
Electric vehicle (EV) chargers come in a variety of designs, including level 1, level 2, and level 3 chargers. The slowest chargers, level 1 chargers typically deliver a charge of 4-5 miles per hour. The most frequently installed kind of charger for home usage is a level 2 charger since it charges more quickly, at a rate of around 10 to 20 miles per hour. The quickest chargers are level 3 chargers, sometimes referred to as DC fast chargers, and they can charge an electric vehicle up to 80% in as little as 30 minutes. However, these chargers are primarily located at public charging stations.
No electrical job is too big or small for In & Out Electrical.
When our electrical contractors are your team, you know you can count on them arriving on time, having the expertise and equipment they need, and completely resolve your problem before leaving your property.
EV Charger Installation Services Bay Area
A licenced electrician should be hired to install an EV charger in your home to guarantee the work is done safely and correctly. An electrician can evaluate the wiring and circuit modifications that are required, as well as the optimal location for the charger, in your home. Additionally, they will be able to secure any required permits and guarantee that the installation complies with all local standards and rules.
When selecting an electrician to install your EV charger, there are a number of things to take into account. You ought to seek out a business with a solid local reputation that has experience installing EV chargers. As this will safeguard you in the event of any mishaps or injuries during the installation procedure, you should also confirm the electrician's licensing and insurance.
The type of charger, its location, and any required electrical changes can all have a significant impact on how much it costs to install an EV charger. Obtaining quotes from several electricians will allow you to compare costs and locate the best offer.
In conclusion, installing an EV charger at home or at the office is a practical and handy choice for owners of electric vehicles. To ensure the work is completed safely and correctly, it is crucial to engage a certified electrician. While making your selection, take into account aspects like expertise, reputation, and cost. With electric vehicles becoming more and more common, purchasing an EV charger now will pay you in the long run.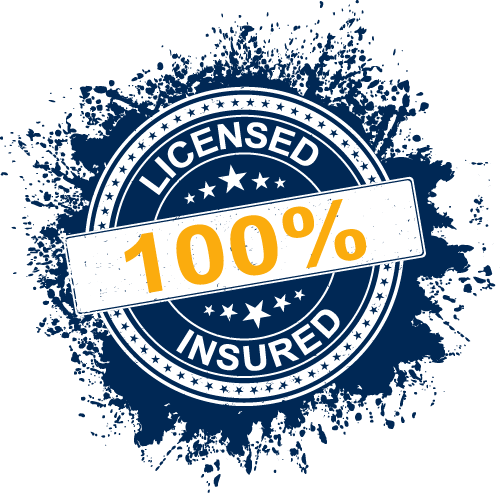 Our highly trained Bay Area Electricians are certified to handle your electrical repairs.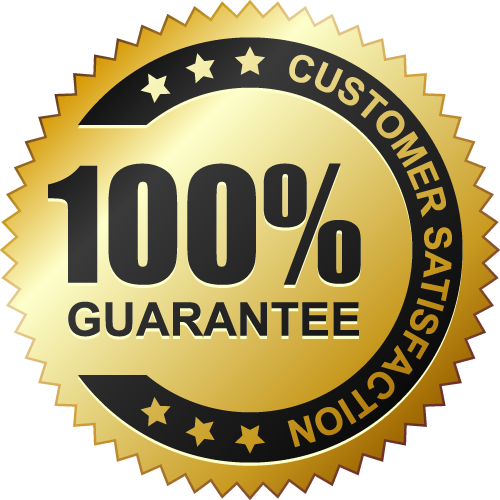 We provide our customers with professional quality work at a fair price. We also offer a guarantee on our work.
Our trucks are fully stocked and available same day and year round to offer 24/7 service.
Why Choose Bay Area Electrical
In & Out Electric, services residents, commercial and industrial clients across the entire Bay Area. For a full list of our locations covered to make sure we can assist you please check out our Areas Served.
Book Your Electrician Today
Bay Area Electrician Reviews
Couldn't have asked for a more seemless experience. The team were great; they arrived whn they said they would arrive, did everything I asked for and came in under the quoted price which was very reasonable to begin with. Next time I need an electrician, I will 100% be calling In & Out Electric again.
Fast! Earlier than appointment which I love. Fair with price. Knowledgeable about work. Explained everything so I could understand what I actually needed and didn't need.
Great experience all around. The engineer was super respectful to my wife whilst I was out and they were clean and tidy which is a plus. Got the wiring fixed in no time and everything they installed works perfectly. Super job guys!
Very professional and informative. The team was on time, communicated their arrival times and very responsive. Would definately use tse these guys again in the future. Clean, respectful and reliable.