Knob & Tube Wiring Electricians In The Bay Area
Knob And Tube Wiring Electricians
From the late 1800s through the mid 1900s, knob and tube wiring was a common style of electrical wiring in American homes and businesses.
It is made up of a number of ceramic knobs and tubes that are utilised to run electrical wires through a building's walls and ceilings. Knob and tube wiring is still common in many older homes and structures, even though it is no longer the norm for new construction. If it is not properly maintained, it could pose a risk.
For knob and tube wiring services in the Bay Area, it is essential to choose a licenced and experienced electrician. If knob and tube wiring is not properly installed or maintained, a number of possible safety problems may occur. The fact that knob and tube wiring is not intended to support the electrical loads that are typical in contemporary homes and structures is one of the fundamental issues with it.
It can therefore quickly become overloaded, which could result in electrical fires and other dangers.
Knob and tube wiring is another issue because it frequently hides under walls and ceilings, making it challenging to find and fix any potential issues. This can be particularly risky if there are indications of overheating or other electrical problems because these problems might not become apparent until it is too late.
No electrical job is too big or small for In & Out Electrical.
When our electrical contractors are your team, you know you can count on them arriving on time, having the expertise and equipment they need, and completely resolve your problem before leaving your property.
The building's and its occupants' safety will be ensured by a certified and experienced electrician who has the training and knowledge to recognise and address any potential knob and tube wiring problems.
Knob and tube wiring may present safety risks, but it's also necessary to utilise a competent and experienced electrician for these services due to the complexity of the work. Installing, repairing, and maintaining knob and tube wiring demands a high level of ability and expertise; attempting to do so without those things can be deadly.
An experienced and licenced electrician will be able to tackle the challenging duties involved with knob and tube wiring, ensuring that the work is done correctly and safely.
In & Out Electricals is a reputable business with a solid reputation in the Bay Area that specialises in knob and tube wiring services. Our highly skilled and knowledgeable team of electricians is dedicated to giving our customers the best possible service and safety.
In & Out Electricals has the knowledge and tools necessary to complete any job quickly and safely, whether it is installing knob and tube wiring in a new construction project or repairing or maintaining existing knob and tube wiring in your house or building.
In the Bay Area, the need of using a licenced and experienced electrician for knob and tube wiring services cannot be stressed. If knob and tube wiring is not installed or maintained correctly, it may be hazardous, and handling these services on your own may be risky.
You can make sure that your knob and tube wiring is handled securely and correctly, preserving the safety of your home or building and its occupants, by selecting a reliable and competent firm like In & Out Electricals.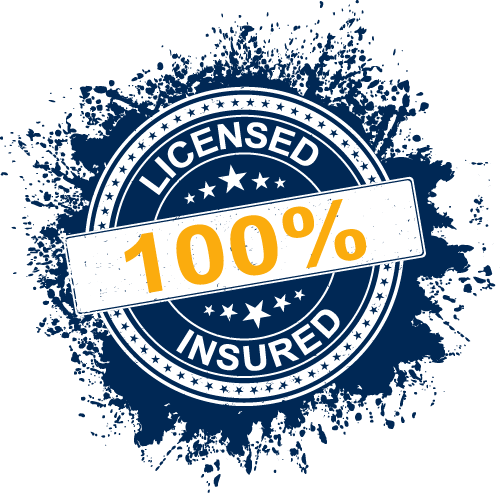 Our highly trained Bay Area Electricians are certified to handle your electrical repairs.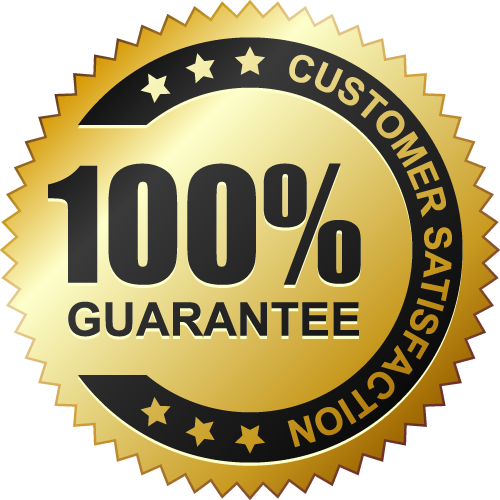 We provide our customers with professional quality work at a fair price. We also offer a guarantee on our work.
Our trucks are fully stocked and available same day and year round to offer 24/7 service.
Why Choose Bay Area Electrical
In & Out Electric, services residents, commercial and industrial clients across the entire Bay Area. For a full list of our locations covered to make sure we can assist you please check out our Areas Served.
Book Your Electrician Today
Bay Area Electrician Reviews
Couldn't have asked for a more seemless experience. The team were great; they arrived whn they said they would arrive, did everything I asked for and came in under the quoted price which was very reasonable to begin with. Next time I need an electrician, I will 100% be calling In & Out Electric again.
Fast! Earlier than appointment which I love. Fair with price. Knowledgeable about work. Explained everything so I could understand what I actually needed and didn't need.
Great experience all around. The engineer was super respectful to my wife whilst I was out and they were clean and tidy which is a plus. Got the wiring fixed in no time and everything they installed works perfectly. Super job guys!
Very professional and informative. The team was on time, communicated their arrival times and very responsive. Would definately use tse these guys again in the future. Clean, respectful and reliable.