New Construction Electricians In The Bay Area
Construction Project Electricians
A certified and experienced commercial electrician should be engaged if you are planning a new construction project in the Bay Area, whether it is for a commercial or residential building, to ensure that all electrical work is completed safely and in accordance with code. A reliable electrician, like Bay Area Electrical, can assist secure the success of your building project and offer a number of advantages.
A commercial electrician is needed for many different kinds of construction projects. They can range in size from modest domestic upgrades to substantial commercial construction. The following are a few typical instances of construction projects that might require electrical services:
Building a new home: It's crucial to have a professional electrician manage every aspect of the electrical installation. This include wiring the house for electricity as well as installing outlets, switches, and lighting.
Commercial building construction: A commercial electrician is required for the electrical work in a new commercial facility, regardless of whether it is an office building, restaurant, or retail store. As part of this, electrical panels must be installed, outlets must be wired, and all electrical work must adhere to local standards and regulations.
Renovations: Electrical work is frequently necessary, whether you are renovating a residential or business structure. Any required electrical changes, such as adding more outlets or lights, or rewiring an older structure, can be handled by a commercial electrician.
Installation of solar panels: If you're thinking about installing solar panels on your house or place of business, a commercial electrician can take care of the necessary electrical work. This includes setting up any required hardware and wiring the panels into the electrical system.
No electrical job is too big or small for In & Out Electrical.
When our electrical contractors are your team, you know you can count on them arriving on time, having the expertise and equipment they need, and completely resolve your problem before leaving your property.
Construction Electrician Services
Hiring a licensed and professional commercial electrician for your new building project has many advantages. Among the main advantages are:
Safety: If electrical work isn't done properly, it might be dangerous. A licensed electrician is equipped with the skills and experience to manage electrical work safely and guarantee that all relevant safety measures are taken.
Code compliance: It's critical to make sure that any electrical work complies with local building standards and regulations to prevent expensive fines and repairs. An experienced commercial electrician can guarantee that all electrical work is done in accordance with local codes.
Craftsmanship: An electrician who is skilled and knowledgeable will complete the task correctly the first time. By doing so, you may prevent expensive errors and guarantee a high caliber of electrical work in your construction project.
Knowledge: A commercial electrician is skilled in a variety of electrical jobs, including wiring outlets and switches, installing electrical panels, and installing outlets and switches. As a result, you won't need to employ numerous contractors for various electrical tasks, which might save you time and hassle.
Efficiency: A skilled electrician can work quickly and effectively to finish the electrical work in your construction project. This can assist in keeping your project on schedule and preventing delays.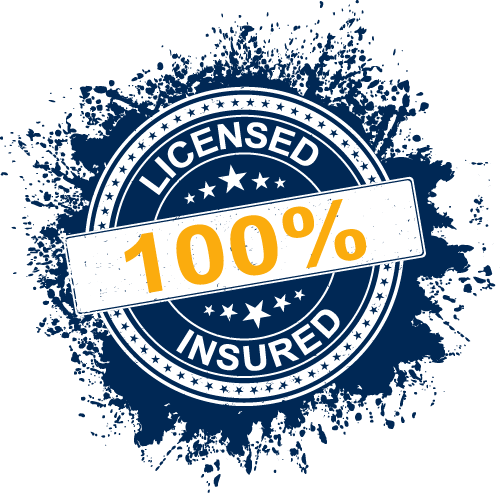 Our highly trained Bay Area Electricians are certified to handle your electrical repairs.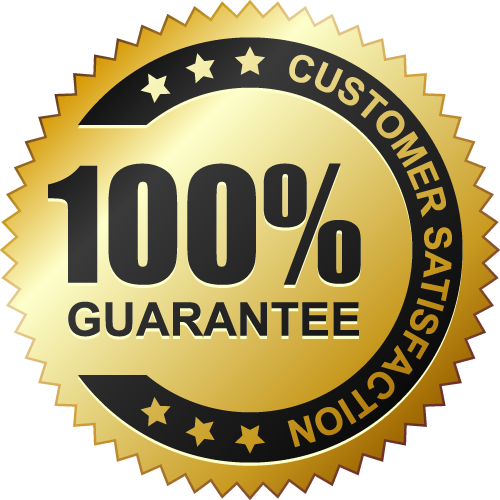 We provide our customers with professional quality work at a fair price. We also offer a guarantee on our work.
Our trucks are fully stocked and available same day and year round to offer 24/7 service.
Why Choose Bay Area Electrical
In & Out Electric, services residents, commercial and industrial clients across the entire Bay Area. For a full list of our locations covered to make sure we can assist you please check out our Areas Served.
Book Your Electrician Today
Bay Area Electrician Reviews
Couldn't have asked for a more seemless experience. The team were great; they arrived whn they said they would arrive, did everything I asked for and came in under the quoted price which was very reasonable to begin with. Next time I need an electrician, I will 100% be calling In & Out Electric again.
Fast! Earlier than appointment which I love. Fair with price. Knowledgeable about work. Explained everything so I could understand what I actually needed and didn't need.
Great experience all around. The engineer was super respectful to my wife whilst I was out and they were clean and tidy which is a plus. Got the wiring fixed in no time and everything they installed works perfectly. Super job guys!
Very professional and informative. The team was on time, communicated their arrival times and very responsive. Would definately use tse these guys again in the future. Clean, respectful and reliable.