SPECIAL OFFER: 25% OFF FIRST ORDER FOR NEW CUSTOMERS
Solar Panel Installation Services
Solar panel installation involves mounting photovoltaic panels on a roof or other suitable location and connecting them to an electrical system. It is important to use a qualified professional to ensure that the installation is done safely and to a high standard. Read on!
Solar Panel Installation Company
Solar panels are a popular approach for generating electricity in residences and commercial buildings. These are rather straightforward gadgets that turn sunlight into power using photovoltaic (PV) cells. Solar panels can produce power for consumption in a home or company as well as for export to the grid when put on a roof or other suitable site.
A consultation with a qualified solar contractor normally kicks off the installation process for solar panels. The installer will evaluate the site's suitability for the installation of solar panels during this consultation, taking into account factors including the roof's orientation and pitch, the amount of sunshine the location receives, and any potential shading problems. Along with the size and kind of solar panel system that would be most suitable, the installer will also take into account the energy requirements of the house or company.
The installer will begin the installation procedure when the location has been evaluated and a solar panel system has been selected. The solar panels are normally mounted to the roof or other surfaces, the necessary electrical parts are installed, and the system is connected to the grid.
No electrical job is too big or small for In & Out Electrical.
When our electrical contractors are your team, you know you can count on them arriving on time, having the expertise and equipment they need, and completely resolve your problem before leaving your property.
Benefits Of Solar Panels Installation
Installing solar panels in a house or place of business has a number of advantages. The cost savings on energy costs is one of the key advantages. There is less need to buy electricity from the grid when solar panels are used to create electricity that can be used to power lights, appliances, and other electrical devices. This can save you a lot of money on your energy bills, especially if you use a lot of electricity.
The environmental sustainability of solar energy is another advantage of solar panels. Solar power is a clean and renewable source of electricity because it doesn't emit any hazardous gases or other pollutants while it is in use. Homeowners and companies can lessen their carbon footprint and help to create a cleaner world by producing their own electricity.
Finally, solar panels can raise a building's or company's value. Due to the financial savings and environmental advantages that solar panels provide, many individuals are drawn to residences that have them. Homes and businesses that have solar panels might therefore be more appealing to potential buyers or tenants and might fetch a higher asking price on the market.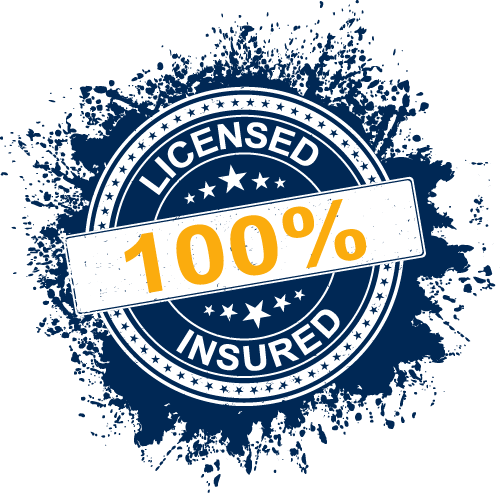 Our highly trained Bay Area Electricians are certified to handle your electrical repairs.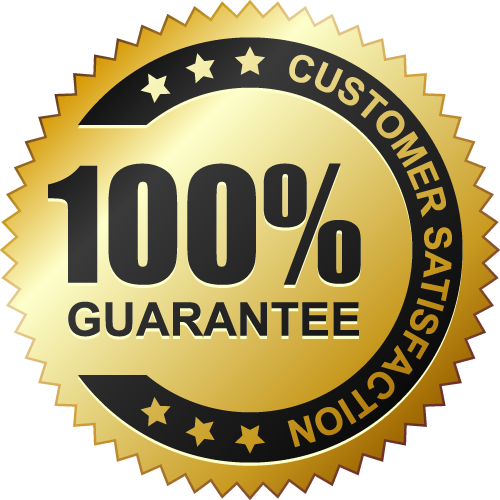 We provide our customers with professional quality work at a fair price. We also offer a guarantee on our work.
Our trucks are fully stocked and available same day and year round to offer 24/7 service.
Why Choose Bay Area Electrical
In & Out Electric, services residents, commercial and industrial clients across the entire Bay Area. For a full list of our locations covered to make sure we can assist you please check out our Areas Served.
Book Your Electrician Today
Bay Area Electrician Reviews
Couldn't have asked for a more seemless experience. The team were great; they arrived whn they said they would arrive, did everything I asked for and came in under the quoted price which was very reasonable to begin with. Next time I need an electrician, I will 100% be calling In & Out Electric again.
Fast! Earlier than appointment which I love. Fair with price. Knowledgeable about work. Explained everything so I could understand what I actually needed and didn't need.
Great experience all around. The engineer was super respectful to my wife whilst I was out and they were clean and tidy which is a plus. Got the wiring fixed in no time and everything they installed works perfectly. Super job guys!
Very professional and informative. The team was on time, communicated their arrival times and very responsive. Would definately use tse these guys again in the future. Clean, respectful and reliable.