World-Class Concord Electricians On A Mission To Keep You Connected 24/7
We know how difficult it is to find a good, honest and reliable electrician in Concord.
At In & Out Electricals we have spent the last 12 years honing our reputation as a reliable, honest, and affordable electrician in Concord.
So whether you are needing electrical service work at your home or place of business, we have the skills, experience, and qualifications that you can rely on to reassure you that your needs will be met by In & Out Electricals.

With well over a decade of experience under our belt, In & Out Electrical has provided quality electrical services to homes and businesses throughout Concord and surrounding areas. Because of that, our customers trust us. You can't work when the lights are down at your business and you cant enjoy your life at home if similar problems exist. Keep your home or business illuminated with the expert services of In & Out Electrical. Whether you need lighting or wiring help, we're here to help you stay connected. No one likes a home without lights or TV. While candlelight is fine for romantic dinners, it isn't for your main light source. If your home goes dark, don't wait. Call In & Out Electrical now to get your lights up and running. Below you can just a few examples of the services we provide:
Typical Electrical Services We Offer
Contact Us Today To Discuss Your Concord Electrical Project
When our electrical contractors are your team, you know you can count on them arriving on time, having the expertise and equipment they need, and completely resolve your problem before leaving your property.
Our goal is to leave every one of our customers satisfied with the services we provide in Concord. We are the most affordable, competent, and professional electrician service provider.
All of our work is guaranteed, we are licensed, insured, and experienced if you are in need of an "electrician near me". We are a Concord area locally owned and operated electrical repairs company we also provide 24/7 emergency electricians near you.
Do you have a project or idea that you would like to bring to life? We provide our clients with a wide range of electrical contracting services at competitive market rates.
If you're looking for a certified expert for your next project, please get in touch today. We would be more than happy to answer any and all of your questions.
Of all the things on your DIY to-do list, electrical repairs are best left to a professional. Updating poor or old electrical work can be complex and even dangerous. A good Concord electrician can ensure that your access to power is reliable, safe, and guaranteed to last.
If you're looking for a trustworthy electrician in Concord or beyond, call the pros at In & Out Electrical Contractors of Concord. Our team of professional electricians can find and repair all of your electrical problems in no time at all.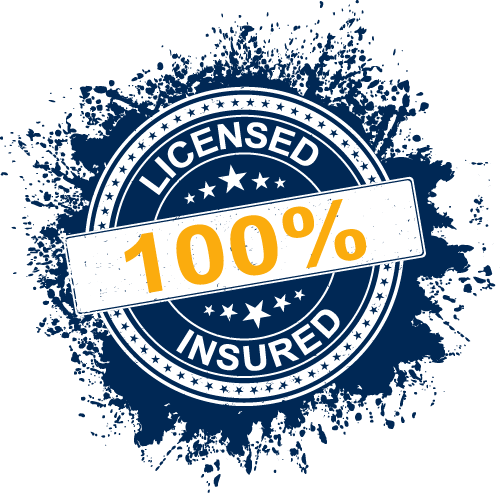 Our highly trained Bay Area Electricians are certified to handle your electrical repairs.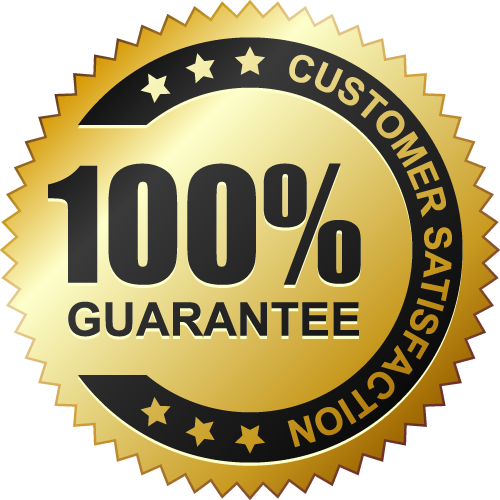 We provide our customers with professional quality work at a fair price. We also offer a guarantee on our work.
Our trucks are fully stocked and available same day and year round to offer 24/7 service.
Why Choose Bay Area Electrical
In & Out Electric, services residents, commercial and industrial clients across the entire Bay Area. For a full list of our locations covered to make sure we can assist you please check out our Areas Served.
Book Your Electrician Today
Concord Electrician Reviews
Couldn't have asked for a more seemless experience. The team were great; they arrived whn they said they would arrive, did everything I asked for and came in under the quoted price which was very reasonable to begin with. Next time I need an electrician, I will 100% be calling In & Out Electric again.
Fast! Earlier than appointment which I love. Fair with price. Knowledgeable about work. Explained everything so I could understand what I actually needed and didn't need.
Great experience all around. The engineer was super respectful to my wife whilst I was out and they were clean and tidy which is a plus. Got the wiring fixed in no time and everything they installed works perfectly. Super job guys!
Very professional and informative. The team was on time, communicated their arrival times and very responsive. Would definately use tse these guys again in the future. Clean, respectful and reliable.