The Most Reliable Healdsburg Electricians Keeping You Connected 24/7
In & Out Electrical Contractors of Healdsburg have been lighting the region for more than 12 years. Our combined expertise and knowledge have helped Healdsburg area residents with everything from electrical repairs to new installations.
We are proud to be leaders in our community. Our Healdsburg electricians have the expertise to skillfully handle any electrical service you require including your indoor or outdoor lighting projects, install EV charging stations, fix your electrical problems, improve your property, and build new, state-of-the-art designs from the ground up.
There are many electricians operating in Healdsburg. But not all of them are created equal. Many Healdsburg electricians are skilled, but they are not necessarily licensed by the local authorities to provide their services in the region. To employ electricians like this in Healdsburg puts your home or business at risk along with the personal safety of your family, friends, or customers. In & Out Electricals is a licensed and fully certified electrician in Healdsburg which means you can have total peace of mind regarding the quality of work and craftsmanship at your place. Below you can just a few examples of the services we provide:
Typical Electrical Services We Offer
Contact Us Today To Discuss Your Healdsburg Electrical Project
When our electrical contractors are your team, you know you can count on them arriving on time, having the expertise and equipment they need, and completely resolve your problem before leaving your property.
Best Healdsburg Electrician
Every home and the commercial facility is powered by a complex electrical system comprised of wires, fixtures, circuits, outlets, and more. As a home or business owner in Healdsburg, you know how difficult it is to maintain your electrical system while tending to the needs of your family and employees. That's why our Healdsburg electricians are on call to help!
Electrical equipment requires the care and precision that only a trained professional knows how to apply, so allow In & Out Electricals to handle your electrical needs for you. Whether you need a fast repair, a new fixture installed, or a home safety inspection, our licensed electricians in Healdsburg can be there to exceed your expectations and get the job done right.
Make no mistake; you are inviting trouble for your home or office by asking a hobby electrician to do the repair work. By paying a little extra money, you can have total peace of mind when you call a licensed electrician in Healdsburg. In & Out Electric is the leading and most loved electrician for all kinds of work involved with electrical wiring, electric circuit breakers, and other repair works at home and workplace.
Call us today to fix the electrical problem in your place at the most reasonable prices in a quick time.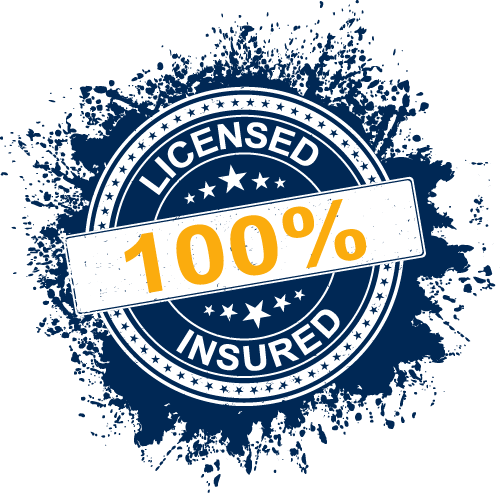 Our highly trained Bay Area Electricians are certified to handle your electrical repairs.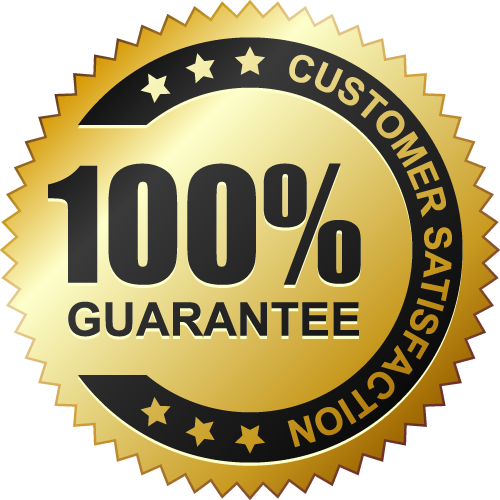 We provide our customers with professional quality work at a fair price. We also offer a guarantee on our work.
Our trucks are fully stocked and available same day and year round to offer 24/7 service.
Why Choose Bay Area Electrical
In & Out Electric, services residents, commercial and industrial clients across the entire Bay Area. For a full list of our locations covered to make sure we can assist you please check out our Areas Served.
Book Your Electrician Today
Healdsburg Electrician Reviews
Couldn't have asked for a more seemless experience. The team were great; they arrived whn they said they would arrive, did everything I asked for and came in under the quoted price which was very reasonable to begin with. Next time I need an electrician, I will 100% be calling In & Out Electric again.
Fast! Earlier than appointment which I love. Fair with price. Knowledgeable about work. Explained everything so I could understand what I actually needed and didn't need.
Great experience all around. The engineer was super respectful to my wife whilst I was out and they were clean and tidy which is a plus. Got the wiring fixed in no time and everything they installed works perfectly. Super job guys!
Very professional and informative. The team was on time, communicated their arrival times and very responsive. Would definately use tse these guys again in the future. Clean, respectful and reliable.