The Most Reliable Los Alto Electricians Keeping You Connected 24/7
Are you in need a reliable electrician in the Los Alto area? Are you tired of seeing the bills from your local electrical company rise month after month with no improvement in quality or experience in sight? 
Do you suspect that your outdated circuits or wiring has become a safety hazard that could harm you or those around you? Then get the help you need by calling In & Out Electricals. Our certified electricians in Los Alto are proud to offer premium residential and commercial electrical repair or installation services in Los Alto California and the surrounding Bay Area.

There are many electricians operating in Los Alto. But not all of them are created equal. Many Los Alto electricians are skilled, but they are not necessarly licensed by the local authorities to provide their services in the region. To employ electricians like this in Los Alto puts your home or business at risk along with the personal safety of your family, friends or customers.
In & Out Electricals is a licensed and fully certified electrician in Los Alto which means you can have total peace of mind regarding to quality of work and craftsmanship at your place. Below you can just a few examples of the services we provide:
Typical Electrical Services We Offer
Contact Us Today To Discuss Your Los Alto Electrical Project
When our electrical contractors are your team, you know you can count on them arriving on time, having the expertise and equipment they need, and completely resolve your problem before leaving your property.
Best Los Alto Electrician
Here at In & Out Electricals our team of professional, courteous electricians is committed to providing you with the best customer service and electrical repair or installation services possible. As seasoned electricians in Los Alto, we have real-world experience and cutting-edge industry know-how to safely yet quickly remedy your residential or electrical needs.
We are also proud to carry an A+ rating from the BBB and serve as a strong member of our local Chamber of Commerce. The next time you need a solid, cost-effective and hardworking electrician, give In & Out Electricals a call.
Homeowners often enjoy the challenge of a good Do It Yourself project. While installing tile on your fireplace or replacing your wooden floors can be an enlightening and exciting undertaking, electrical work needs to be performed by a trained expert.
Handling electricity can be extremely dangerous, and incorrect repairs or installations can put your property at risk. When you hire a licensed electrician for the job, you can rest assured that your system is safe and reliable.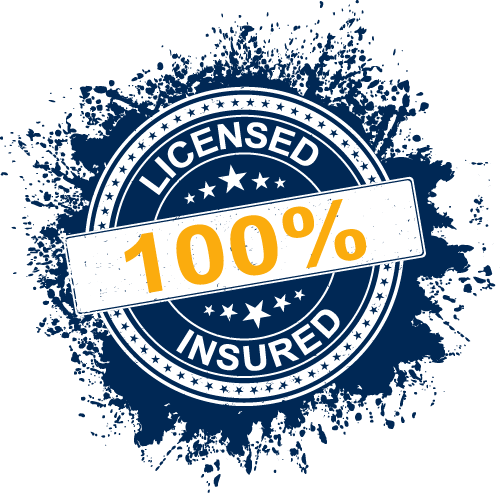 Our highly trained Bay Area Electricians are certified to handle your electrical repairs.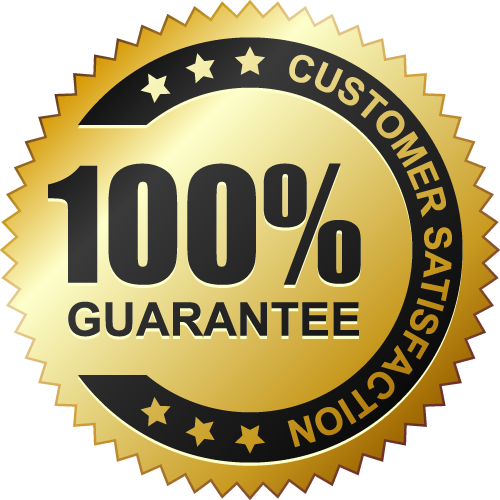 We provide our customers with professional quality work at a fair price. We also offer a guarantee on our work.
Our trucks are fully stocked and available same day and year round to offer 24/7 service.
Why Choose Bay Area Electrical
In & Out Electric, services residents, commercial and industrial clients across the entire Bay Area. For a full list of our locations covered to make sure we can assist you please check out our Areas Served.
Book Your Electrician Today
Los Alto Electrician Reviews
Couldn't have asked for a more seemless experience. The team were great; they arrived whn they said they would arrive, did everything I asked for and came in under the quoted price which was very reasonable to begin with. Next time I need an electrician, I will 100% be calling In & Out Electric again.
Fast! Earlier than appointment which I love. Fair with price. Knowledgeable about work. Explained everything so I could understand what I actually needed and didn't need.
Great experience all around. The engineer was super respectful to my wife whilst I was out and they were clean and tidy which is a plus. Got the wiring fixed in no time and everything they installed works perfectly. Super job guys!
Very professional and informative. The team was on time, communicated their arrival times and very responsive. Would definately use tse these guys again in the future. Clean, respectful and reliable.