The Most Reliable Menlo Park Electricians Keeping You Connected 24/7
If you live in Milpitas and want electrical services, you might not know which business to contact. In & Out Electricals is one standout choice. Here are a few explanations for why Milpitas residents should choose In & Out Electricals for their electrical service requirements.
Services Offered
To satisfy the demands of Milpitas residents, In & Out Electricals provides a variety of electrical services. Their crew is capable of handling any project, from modest domestic tasks like adding new outlets or light fixtures to bigger commercial tasks like wiring a whole structure. They also provide emergency assistance for issues that need to be handled right away.
Fast Call Out Times
In & Out Electricals is aware that electrical problems can arise suddenly and urgently. They provide all of their clients with quick reaction times as a result. You can be sure that someone will be on hand to assist you whenever you need it thanks to their 24-hour emergency assistance line.
Expertise
Offering top-notch electrical services to Milpitas individuals and companies, In & Out Electricals has years of experience and competence in this field. All facets of electrical work, including installations, repairs, and maintenance, are highly trained specialties of their group of qualified and certified electricians. To guarantee that their clients receive the finest service possible, they keep abreast of the most recent technological developments and business practices.
Affordable Prices
In & Out Electricals works hard to offer its customers premium electrical services at reasonable costs. Before beginning any work, they will always give a thorough estimate and offer upfront pricing. Also, they offer a pricing guarantee that guarantees their customers will pay a fair and reasonable price.
Typical Electrical Services We Offer
Contact Us Today To Discuss Your Menlo Park Electrical Project
When our electrical contractors are your team, you know you can count on them arriving on time, having the expertise and equipment they need, and completely resolve your problem before leaving your property.
Best Milpitas Electrician
Customer Satisfaction
In & Out Electricals appreciates its customers and works hard to deliver superior customer service. Their staff is welcoming, knowledgeable, and always eager to address your inquiries. They take pride in what they do and constantly go above and beyond to make sure their customers are happy with the support they receive.
Focus on Sustainability
In & Out Electricals is dedicated to sustainability and reducing its environmental effect. They employ environmentally friendly materials and give their customers eco-friendly options. Also, they recycle all of their garbage and properly and safely dispose of all hazardous items.
Local Company
In & Out Electricals is a nearby company that is familiar with Milpitas people's requirements. They take delight in giving back to their neighborhood and forming enduring bonds with their customers. They work hard to give their customers the greatest service because, as a local company, they have an interest in the development and well-being of their neighborhood.
Stellar Reputation
In and Out Electricals has established a solid name in Milpitas and the neighborhood. Their clientele gush about the excellent service, knowledge, and professionalism they receive from them. Many glowing recommendations and testimonies from pleased customers attest to the caliber of their work and their dedication to client happiness.
In & Out Electricals is a great choice if you live in Milpitas and want electrical services. Years of experience and knowledge, a variety of services, affordable prices, quick turnaround times, outstanding customer service, a focus on safety, the use of top-notch materials, a dedication to sustainability, and a solid reputation are all things they provide.
They work hard to develop enduring relationships with their customers since they are a local company invested in the prosperity of their neighborhood. You can be sure that when you choose In & Out Electricals for your electrical service requirements, you're selecting a dependable and respectable business that will offer you the greatest standard of service and experience.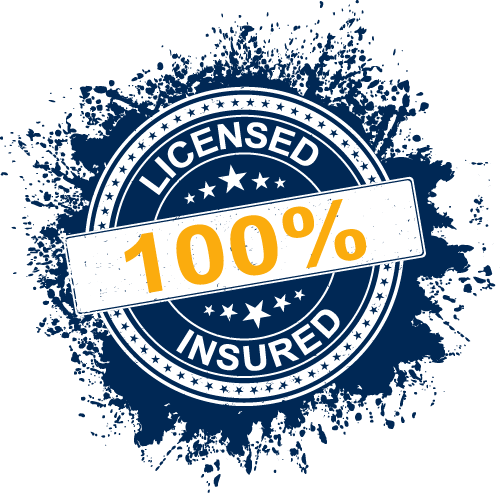 Our highly trained Bay Area Electricians are certified to handle your electrical repairs.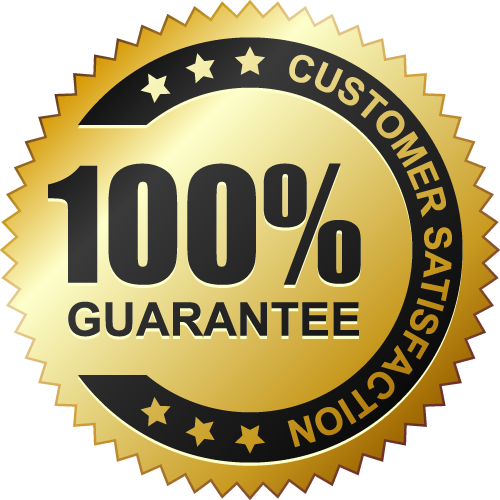 We provide our customers with professional quality work at a fair price. We also offer a guarantee on our work.
Our trucks are fully stocked and available same day and year round to offer 24/7 service.
Why Choose Bay Area Electrical
In & Out Electric, services residents, commercial and industrial clients across the entire Bay Area. For a full list of our locations covered to make sure we can assist you please check out our Areas Served.
Book Your Electrician Today
Milpitas Electrician Reviews
Couldn't have asked for a more seemless experience. The team were great; they arrived whn they said they would arrive, did everything I asked for and came in under the quoted price which was very reasonable to begin with. Next time I need an electrician, I will 100% be calling In & Out Electric again.
Fast! Earlier than appointment which I love. Fair with price. Knowledgeable about work. Explained everything so I could understand what I actually needed and didn't need.
Great experience all around. The engineer was super respectful to my wife whilst I was out and they were clean and tidy which is a plus. Got the wiring fixed in no time and everything they installed works perfectly. Super job guys!
Very professional and informative. The team was on time, communicated their arrival times and very responsive. Would definately use tse these guys again in the future. Clean, respectful and reliable.