Reliable Union City Electricians Keeping You Connected 24/7
At In & Out Electricals we have spent the last 12 years honing our reputation as a reliable, honest, and affordable electrician in Sunnyvale. We know how difficult it is to find a good, honest and reliable electrician in Sunnyvale and are here to reassure you that they do exist, you just have to find the right one, and congratulations, you have done just that in clicking on our website. So whether you are needing electrical service work at your home or place of business, we have the skills, experience and qualifications that you can rely on to reassure you that your needs will be met by In & Out Electricals. From lighting to ceiling fans, smoke detectors to breakers, we do it all.
There are several compelling reasons to choose an electrician from our company In & Out Electricals if you are in the Bay Area. Our team of skilled and experienced professionals has been serving the local Sunnyvale community for many years, and we have a reputation for providing reliable and high-quality service.
In addition, we are fully licensed and insured, ensuring that your electrical work is completed safely and to code. Customer satisfaction is a top priority for us, and we work hard to minimize disruptions and get your home or business back up and running as quickly as possible.
We also offer competitive pricing and flexible scheduling to accommodate your needs. When it comes to your electrical needs, trust the professionals at our company to get the job done right. Below you can just a few examples of the services we provide:
Typical Electrical Services We Offer
Contact Us Today To Discuss Your Union City Electrical Project
When our electrical contractors are your team, you know you can count on them arriving on time, having the expertise and equipment they need, and completely resolve your problem before leaving your property.
Best Union City Electrician
There is a never-ending stream of reasons why property owners might need to seek help from a certified electrician. Some minor issues like needing a new light bulb installed if its very specific or difficult to replace, or having a broken light switch might be able to wait until your next routine electrical inspection and maintenance service. However, some problems need to be addressed right away. If you are experiencing electrical burn smells, your breakers are tripping unexpectedly, frequent power surges or your outlets aren't working as they should, it's important to call a professional as soon as possible.
It should go without saying but in case you weren't aware, the last thing that should be on anyone's DIY to-do list is electrical work. These types of electrical repair procedures are always best left to a professional. Updating poor or old electrical work can be complex and even dangerous. A good electrician in Union City can ensure that your access to power is reliable, safe, and guaranteed to last.
If you're looking for a trustworthy electrician in Union City or beyond, call the pros at In & Out Electrical Contractors of Union City. Our team of professional electricians can find and repair all of your electrical problems in no time at all. So get in touch with us today to discuss your project and we can answer any questions you have and schedule an appointment.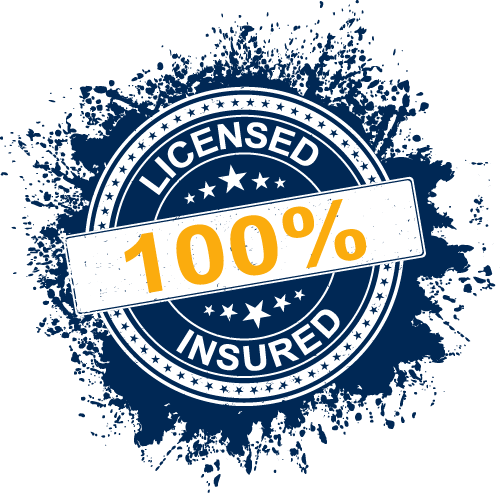 Our highly trained Bay Area Electricians are certified to handle your electrical repairs.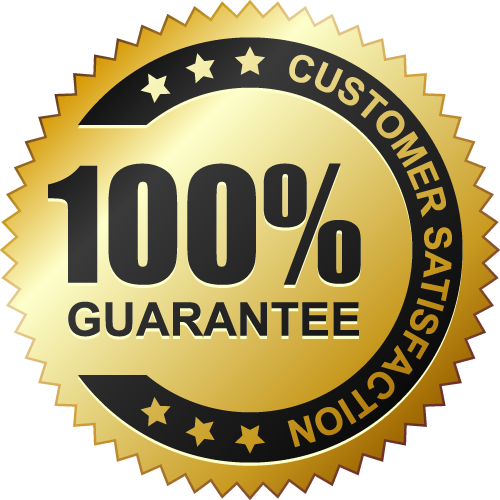 We provide our customers with professional quality work at a fair price. We also offer a guarantee on our work.
Our trucks are fully stocked and available same day and year round to offer 24/7 service.
Why Choose Bay Area Electrical
In & Out Electric, services residents, commercial and industrial clients across the entire Bay Area. For a full list of our locations covered to make sure we can assist you please check out our Areas Served.
Book Your Electrician Today
Union City Electrician Reviews
Couldn't have asked for a more seemless experience. The team were great; they arrived whn they said they would arrive, did everything I asked for and came in under the quoted price which was very reasonable to begin with. Next time I need an electrician, I will 100% be calling In & Out Electric again.
Fast! Earlier than appointment which I love. Fair with price. Knowledgeable about work. Explained everything so I could understand what I actually needed and didn't need.
Great experience all around. The engineer was super respectful to my wife whilst I was out and they were clean and tidy which is a plus. Got the wiring fixed in no time and everything they installed works perfectly. Super job guys!
Very professional and informative. The team was on time, communicated their arrival times and very responsive. Would definately use tse these guys again in the future. Clean, respectful and reliable.