Reliable Vacaville Electricians Keeping You Connected 24/7
The people and businesses in Vacaville may take advantage of the top-notch, trustworthy, and reasonably priced electrical services provided by In & Out Electricals. With years of expertise, the business has established itself as a household name in the electrical service sector and gained the respect and confidence of numerous clients in Vacaville and throughout the Bay Area.
Here are some explanations as to why you ought to pick In Out Electricals for your electrical service requirements if you're searching for a Vacaville-based provider of electrical services.
Experience and Knowledge
The staff of highly qualified and experienced electricians at In Out Electricals is equipped to tackle any kind of electrical job, no matter how complicated. Because the company's electricians are certified, insured, and licensed, they have the education and experience required to offer excellent electrical services. In Out Electricals has the knowledge and skills to do any electrical work, whether it is for a home or commercial building.
Professional and prompt service
When it comes to electrical emergencies, especially, we at In Out Electricals recognize the value of rapid and courteous service. Because of this, we have a group of electricians on call around the clock to quickly attend to emergency calls. Our electricians show up on time at your site with all the gear and supplies they need to finish the work swiftly and effectively. We take pleasure in our dedication to provide our clients with timely, dependable service so that their daily routines are not significantly disrupted and their electrical demands are addressed.
Typical Electrical Services We Offer
Contact Us Today To Discuss Your Vacaville Electrical Project
When our electrical contractors are your team, you know you can count on them arriving on time, having the expertise and equipment they need, and completely resolve your problem before leaving your property.
Best Vacaville Electrician
 All of our electrical services at In & Out Electricals are reasonably priced without sacrificing quality. Regardless of their financial situation, we think that everyone should have access to dependable and high-quality electrical services. For this reason, we provide free estimates and clear pricing so that our clients are aware of the expenses upfront.
Various Electrical Services
Our services cover lights, outlets, wiring, circuit breakers, and other electrical repairs, installations, upgrades, and maintenance. We also provide specialty services like home automation, solar panel installation, and EV charger installation. No matter how big or little the electrical project, our electricians have the knowledge to tackle it.
Customer Satisfaction
At In Out Electricals, we work hard to make sure that our clients are happy with the electrical services we provide. We take pleasure in our dedication to offering top-notch customer service, honest pricing, and high-caliber work. Our electricians are polite, considerate, and always prepared to address your concerns. We go above and beyond to make sure that our clients are delighted with our electrical services because we really think that a satisfied customer is a happy customer.
In & Out Electricals is the preferred electrical service provider for Vacaville homeowners and businesses, to sum up. We provide a comprehensive range of electrical services, knowledge and experience, quick and professional service, competitive pricing, top-notch materials and craftsmanship, and client satisfaction. Go no farther than In Out Electricals if you want trustworthy and excellent electrical services. Make an appointment with one of our electricians by getting in touch with us right now.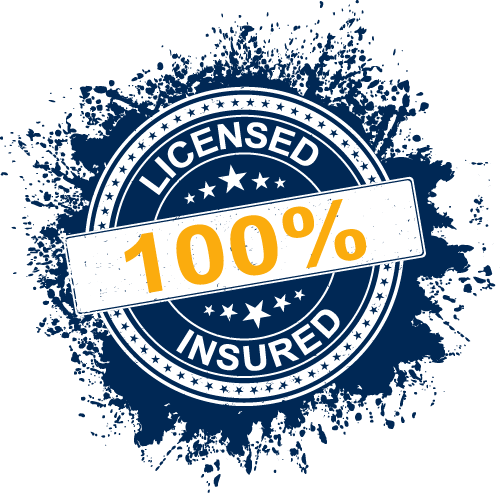 Our highly trained Bay Area Electricians are certified to handle your electrical repairs.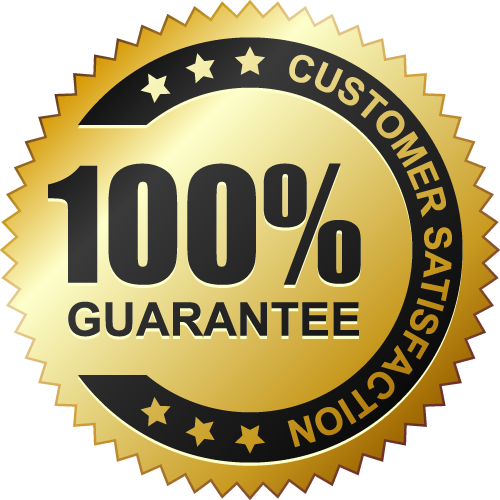 We provide our customers with professional quality work at a fair price. We also offer a guarantee on our work.
Our trucks are fully stocked and available same day and year round to offer 24/7 service.
Why Choose Bay Area Electrical
In & Out Electric, services residents, commercial and industrial clients across the entire Bay Area. For a full list of our locations covered to make sure we can assist you please check out our Areas Served.
Book Your Electrician Today
Vacaville Electrician Reviews
Couldn't have asked for a more seemless experience. The team were great; they arrived whn they said they would arrive, did everything I asked for and came in under the quoted price which was very reasonable to begin with. Next time I need an electrician, I will 100% be calling In & Out Electric again.
Fast! Earlier than appointment which I love. Fair with price. Knowledgeable about work. Explained everything so I could understand what I actually needed and didn't need.
Great experience all around. The engineer was super respectful to my wife whilst I was out and they were clean and tidy which is a plus. Got the wiring fixed in no time and everything they installed works perfectly. Super job guys!
Very professional and informative. The team was on time, communicated their arrival times and very responsive. Would definately use tse these guys again in the future. Clean, respectful and reliable.